U.S. advises officials to stay indoors during protests in Türkiye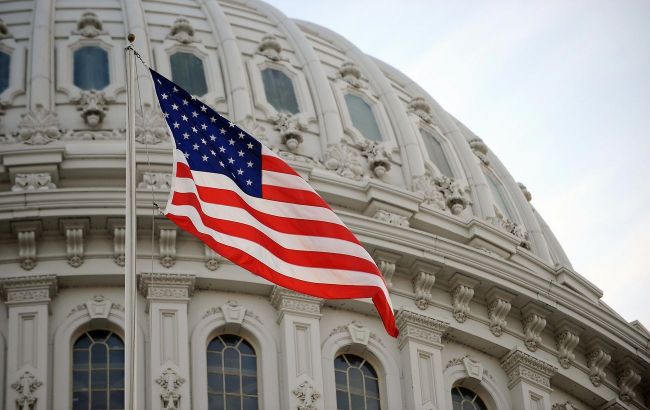 Illustrative photo (Photo: Getty Images)
The United States advises its officials to minimize their presence on the streets of Türkiye due to the threat of violence during protests related to events in Israel and Gaza, according to CNN.
"Large demonstrations related to events in Israel and Gaza are expected throughout Turkiye for the next several weeks. Any gathering, even those intended to be peaceful, could escalate and turn violent. Protest activity may result in enhanced police presence, road closures, and traffic disruptions," the government's message to officials stated.
Additionally, the United States decided to temporarily close its consulate in Adana, which "will remain closed to the public until further notice."
What preceded this
After Hamas terrorists attacked Israel from the Gaza Strip, militants took hostages and killed thousands of civilians.
Hamas announced its readiness to release the hostages in case of a cessation of strikes on the Gaza Strip.
It's worth noting that the U.S. has reportedly decided to deploy over 4,000 sailors and Marines to the shores of Israel, prepared to perform a wide range of tasks, including some special operations.
Earlier, the Wall Street Journal reported that the U.S. had already selected 2,000 troops for potential deployment to Israel.
The U.S. has also decided to send two of its aircraft carriers to the shores of Israel, accompanied by their ships.