Twilight star Robert Pattinson to become a father soon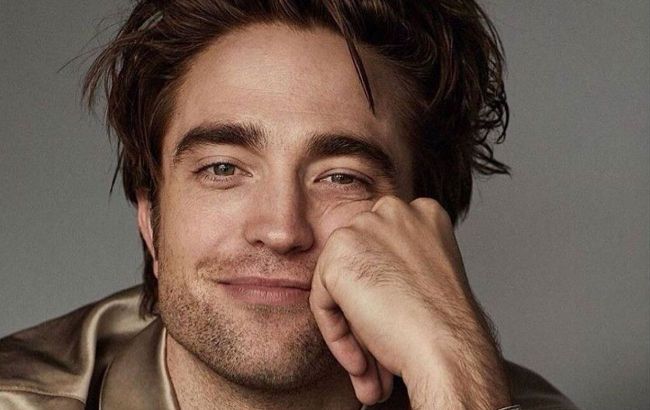 Twilight star will become a father (Photo: instagram.com/robertpattinsonofficial)
Robert Pattinson attended a social event with his beloved Suki, who couldn't help but capture attention. All attendees and fans on social media noticed the round belly peeking from under the model's dress, based on new photos of Suki Waterhouse's Instagram.
The star of the iconic saga Twilight, Robert Pattinson, is not accustomed to showcasing his personal life. However, it is known that he has been in a long-term relationship with the model Suki Waterhouse.
Even though the actor rarely appears in public with his girlfriend, and in general, they began making public appearances together only four years into their relationship. It's not surprising that when this celebrity couple is seen in public, all attention is focused on them.
Recently, they attended the annual GO gala concert in Los Angeles. From this moment, many are convinced that they are preparing to become parents to their first child.
Pattison's girlfriend showed her belly (Photo: instagram.com/sukiwaterhouseu)
The reason for such speculations lies in the dress chosen by Robert's beloved. For this event, Waterhouse wore a semi-transparent burgundy dress, under the fabric of which, observant fans noticed a quite round belly of the model.
Indeed, when the girl posted a photo from the gala concert on her Instagram profile, a noticeable baby bump could be seen peeking from under the dress.
However, there are those who believe that the actor's partner simply gained a few extra pounds and accentuated them with an ill-fitting dress. Moreover, there is no official confirmation of pregnancy from either Suki or Robert.
For now, the couple has chosen to remain silent as they prefer not to expose their personal lives publicly. Yet, this tactic hasn't shielded the actor and the model from discussions about their possibly new status.
So, if Pattinson and Waterhouse do decide to announce an addition to their unofficial family, it may not be shocking news for their fans. The rumor mill is already in motion and actively spreading in foreign and global media.
Robert Pattinson and Suki Waterhouse (Photo: instagram.com/sukiwaterhouseu)
Photo: instagram.com/robertpattinsonofficial