Turkish parliament to decide on Sweden's NATO bid within days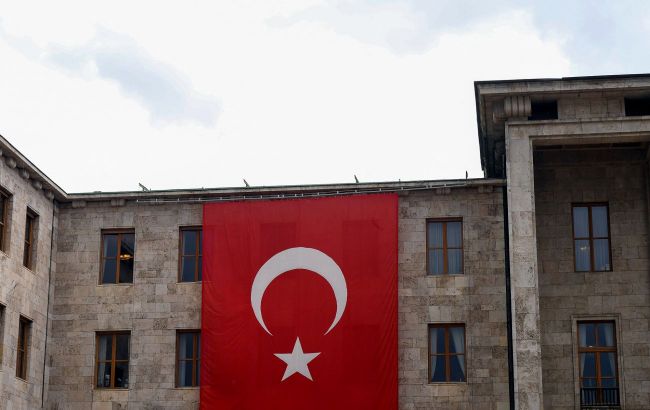 Photo: Turkish parliament commission to review Sweden's NATO application in coming days (Getty Images)
On Thursday, November 16, the commission of the Turkish parliament will discuss Sweden's application to join NATO, as reported by Sky News.
Sweden's application must be approved before the vote at the full General Assembly.
This step could be significant in this situation, especially after Türkiye had initially opposed approving the membership application, accusing Sweden of harboring Kurdish militants and other groups considered a threat to Türkiye's security.
A potential blow to Putin
"The potential of Sweden's acceptance into NATO will come as a blow to Vladimir Putin. To understand this, we need to go back to last year, when the Russian president launched the invasion of Ukraine. One of the main reasons behind the invasion was to curb efforts by Volodymyr Zelenskyy, the Ukrainian president, to also join NATO. This was a red flag for Mr Putin, as he thought the military alliance was encroaching on Russia's borders," says the article.
Earlier, the Russian President warned that he would allegedly be ready to use nuclear weapons to protect the "territorial integrity" of Russia.
However, Finland officially became a new NATO member in April.
Sweden's NATO Accession
Sweden applied to join the North Atlantic Alliance last year. Since then, all NATO countries have ratified it, except Türkiye and Hungary.
Recently, President Recep Tayyip Erdogan submitted the application for consideration to the country's parliament. He added that he would fully support the parliament's ratification of Sweden's NATO accession application.