Turkish airline's plane enters Ukraine's restricted airspace during storm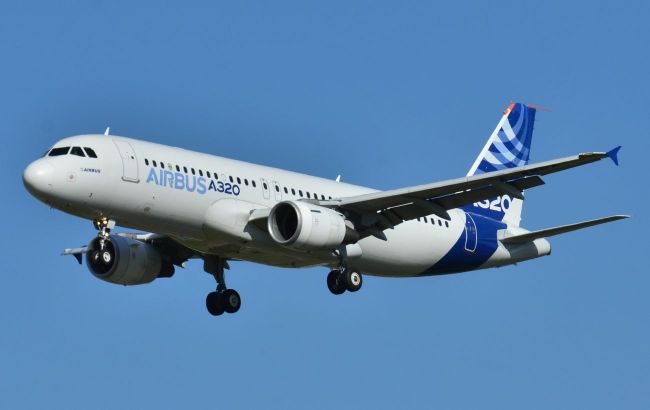 Turkish airline's plane enters Ukraine's restricted airspace during storm (Photo: wikimedia.org)
According to NRK, a Turkish airline's Airbus A320-200, carrying Norwegian tourists on a flight from Oslo to Antalya, inadvertently entered Ukraine's closed airspace on July 25.
The plane operated by BBN Airlines was en route from Oslo to Antalya when it deviated from its flight path and entered Ukraine's restricted airspace. The flight's route, including the incursion into Ukraine's airspace, was tracked on Flightradar24.
After two hours in the air, the aircraft veered off course, passing along the border between Zakarpattia and Chernivtsi regions, before entering Romanian airspace. BBN Airlines confirmed that the route change occurred due to an approaching storm on July 25.
"We understand the concerns raised by this incident and assure that we will actively take measures to prevent similar occurrences," a representative from the airline stated.
Violation of Ukrainian airspace
Since the commencement of Russia's full-scale invasion, Ukrainian airspace has been closed to civilian aircraft. However, there have been several instances of violations of this international prohibition.
In June 2023, a Boeing 737-800 belonging to the Polish airline Enter Air entered Ukraine's restricted airspace. The aircraft was on a charter flight from Poznań, Poland to the Turkish resort city of Antalya.