Trump's trials - Grand Jury returns indictment to court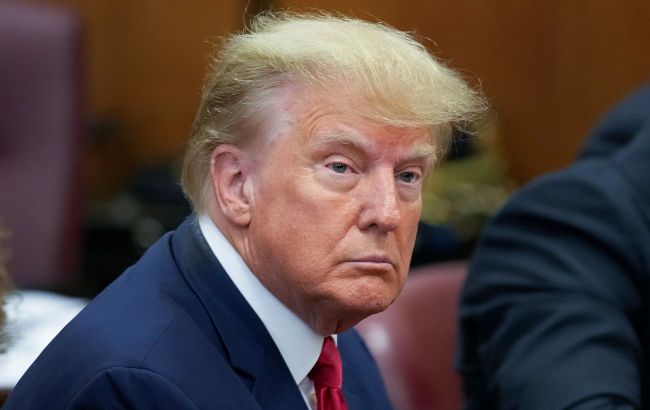 Former President of the United States, Donald Trump (photo: Getty Images)
The Grand Jury that heard evidence in the case of possible interference by former U.S. President Donald Trump in the 2020 election has returned an indictment with 10 counts to the court, according to NBC.
District Attorney Fani Willis addressed the Grand Jury, along with journalists, officials, and former Georgia Lieutenant Governor Jeff Duncan, among others.
The publication asserts that it has seen the indictment, which consists of 10 counts. However, other media outlets have stated that it is definitively unknown against whom these charges are directed.
It is expected that the judge will announce precise information within a few hours.
Trump's trials
The charges in the case related to the Capitol riot, stemming from the election interference case, mark the third case brought against Trump. Prior to this, in April, a Grand Jury found Trump involved in the payment of $130,000 to porn actress Stormy Daniels.
Later, he was indicted in the "secret documents" case. He could face up to 20 years in prison for certain charges.