Travel restrictions will apply only to mobilized women - Ukraine's top official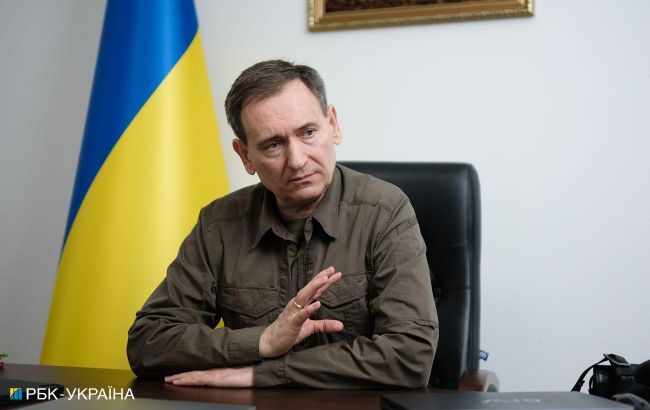 Photo: Fedir Venislavskyi (Vitalii Nosach/RBC-Ukraine)
The restrictions on leaving the country will only apply to those women who will be mobilized, not to all those who are on military registration, says Fedir Venislavskyi, a member of the Parliamentary Committee on National Security, Defense, and Intelligence, and the President's representative in the Parliament, in a comment to RBC-Ukraine.
"As for the restrictions on leaving the country for women subject to military service, such restrictions will apply exclusively to women who have already been mobilized, according to certain mobilization tasks. Since these women, having acquired the status of military personnel, acquire corresponding rights and restrictions," Venislavskyi noted.
Regarding women who are military registered, there are currently, according to his words, no restrictions on travel, and this issue is not under consideration.
The MP emphasized that there are women at present who are on military registration, and no travel restrictions have been imposed on them.
Military registration for women
In October 2022, the Verkhovna Rada adopted a law on voluntary military registration of women. Women with a specialty and/or profession related to medical activity are obliged to be registered as conscripts.
As the President's representative in the Rada, Fedir Venislavskyi, stated, women with a medical or pharmaceutical specialty are subject to mandatory military registration. Starting from October 1, such women must report to the Territorial Centers of Recruitment and undergo all necessary procedures.