Train explosion in India: nine dead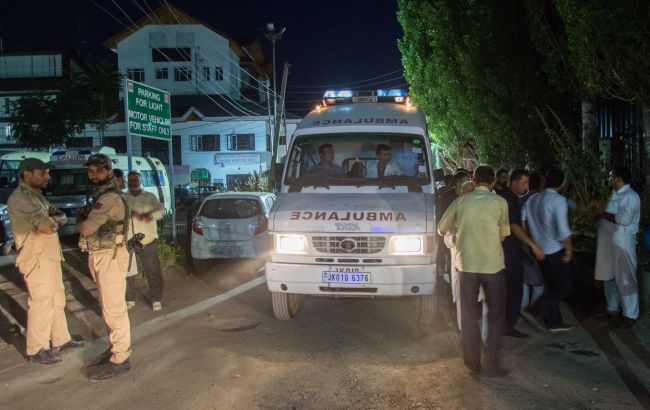 Explosion on train in India occurred on June 26 (Photo: Getty Images)
In the Indian city of Madurai, located in Tamil Nadu, a fire broke out on a train due to a gas cylinder explosion, resulting in nine people dead and an equal number injured, according to BBC.
Officials stated that the gas cylinder was illegally brought into the train carriage as passengers attempted to use it to prepare beverages. At the time of the explosion, there were 50 pilgrims from the Uttar Pradesh state in the carriage.
Eyewitnesses have reported that survivors had to force open doors to exit the train.
Emergencies in India
On June 2nd, in the Indian state of Odisha, a train derailed, leading to the tragic loss of at least 207 lives and leaving over 900 individuals injured.
Moreover, due to abnormally high temperatures earlier this summer in the Uttar Pradesh state and its adjoining Bihar, 98 people lost their lives.