Tourist crackdown: Major restrictions in Majorca and Ibiza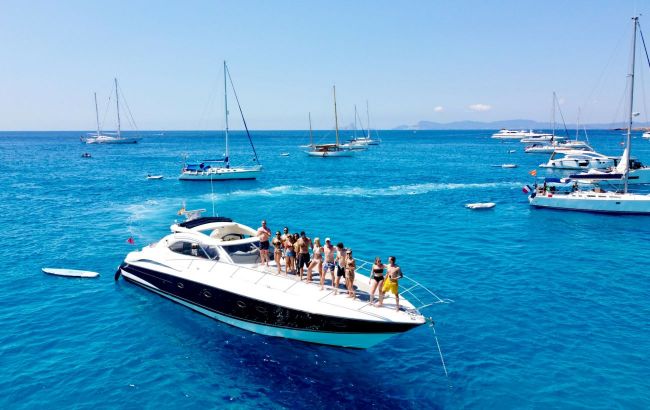 Major restrictions in Majorca and Ibiza (unsplash.com)
Popular islands like Majorca and Ibiza will introduce strict rules for tourists who abuse alcohol and misbehave. The government of the Balearic Islands is preparing a law under which antisocial tourists will be deported and banned from future visits, according to mirror.co.uk.
A drunken tourism decree was agreed at the start of 2020 for certain areas like Magaluf in Majorca and the West End of San Antonio in neighboring Ibiza. Now lawmakers in the Balearics are looking to expand the zones to all parts of the island chain.
Under the 2020 laws, fines of up to €57,000 can be levied on holidaymakers caught leaping off hotel balconies. Limits on the amount of alcohol served with meals at all-inclusive hotels were also introduced.
In August, five tourists were fined five-figure sums for climbing between hotel balconies in Magaluf. Each of them was fined €34,000 and evicted from the hotel.
Earlier in the same month, a company in Magaluf offering illegal alcohol-fueled party cruises was fined nearly €160,000.
Photo: Tourists in an Ibiza hotel (unsplash.com)
The pioneering excess tourism crackdown has put an end to pub crawls, happy hours and 2x1 cheap drink offers in areas like Magaluf and San Antonio's West End.
The islands' Head of Tourism Jaume Bauza says that tourists will be placed on a blacklist depending on the nature of their offenses.
Previously, we wrote about the scenic islands in the Caribbean that are worth visiting this year. The article lists the islands recognized by experienced travelers as the best to visit in 2023.
We also explained how to choose a resort in the Maldives for any budget. The country offers beach holidays year-round.