Tourist bus overturns in Spanish mountains, over 10 people injured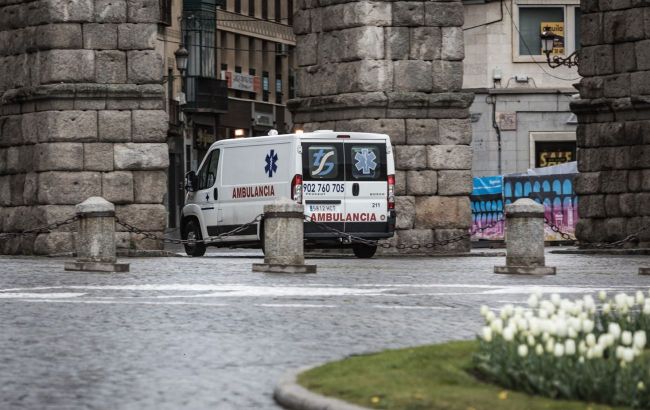 Illustrative photo (Photo: Getty Images)
On July 31, a tourist bus overturned on a mountain road in Asturias, northern Spain. The bus was carrying nearly fifty people, including 12 children, according to In Spain news.
It is reported that around noon, the bus overturned twice after colliding with the right side of the road. According to preliminary data, there are no fatalities, but more than 10 people were injured.
The transportation company ALSA confirmed that the bus was carrying 48 passengers and one driver. A comprehensive rapid response team, including police, medical personnel, and a rescue helicopter, was dispatched to the accident scene.
Preliminary information indicates that four people with severe injuries were airlifted to hospitals by helicopters. Three others, including a child accompanied by their mother, were transported to medical facilities by ambulance.
Deadly Accident in Türkiye
In Türkiye, on the morning of July 30, there was an accident involving a truck and a minibus on the Alanya-Antalya highway. The accident resulted in the death of the driver and a Ukrainian tour guide.