Top 20 most in-demand professions in the EU: Who other countries are seeking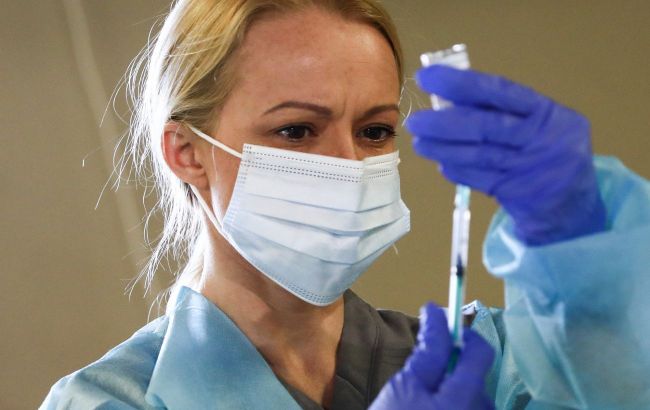 Top 20 most in-demand professions in the EU (Photo: Getty Images)
In Europe, there is a staggering labor shortage with approximately 400 professions experiencing unfilled job vacancies. Simultaneously, there is an excess of specialists in 321 other professions.
To address the surplus of unfilled job positions in Europe, authorities are turning to foreign workers. The ease of obtaining work visas or job invitations to the EU varies for different professionals, states schengenvisainfo.com.
The European Employment Service (EURES) report for 2022 highlights the professions within the EU that struggle to find local workers and those that require talent from third countries.
In response to this situation, certain countries, including Germany, are adapting their migration legislation to attract young talent from abroad and simplify the process of obtaining work visas.
Other EU countries have also revised their labor migration policies to become more attractive to the much-needed workforce.
Recently, the European Commission proposed promoting targeted labor migration from non-EU countries as one of the strategies to overcome the labor shortage in key sectors.
EURES' report reveals a list of the most in-demand professions in the EU, with some experiencing shortages in up to 16 countries. Foreigners with relevant experience or education in these professions have higher chances of receiving work invitations and visas to Europe compared to foreigners in other occupations.
Photo: Cooks are among in-demand professions in the EU (Getty Images)
The top 20 most sought-after professions in the EU, based on EURES' data, include:
Masons and related workers;
Carpenters and joiners;
Truck and van drivers;
Metalworking machine operators and setters;
Nurses;
Plumbers and pipefitters;
Construction electricians;
Welders and cutters;
Concrete placers and related workers;
Sheet metal workers;
Floor and tile installers;
Software developers;
Cooks;
Construction workers;
Electricians and electrical fitters;
App developers;
General practitioners;
Bus and tram drivers;
Vehicle mechanics and repairers;
Specialist doctors.
However, some professions are experiencing an excess of talent in Europe. These include graphic and multimedia designers, administrative and executive workers, journalists, interior designers, and decorators, as well as salespersons. For individuals in these professions, obtaining work visas for the EU will be more challenging.
We also covered the European countries with the highest salaries.