Thrill of killing: Russian shares horrific details about war in intercepted talk with friend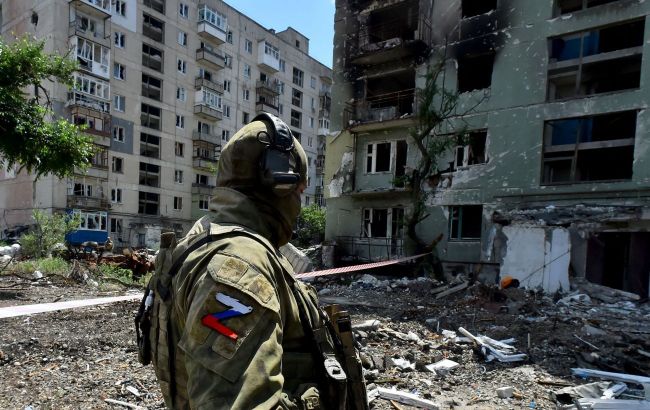 Russia soldier (Photo: Getty Images)
A Russian military serviceman describes how he witnessed someone being torn apart in front of his eyes, and they died from blood loss. He says he enjoys watching Ukrainians die and how they kill other Russians.
"I'm drawn to death. It seems to me that even when this is over, I'll still return to this. I feel such a thrill when I watch a Ukrainian, shoot, and they fall from my bullet," says the occupant.
Call interceptions
Ukrainian intelligence regularly publishes call interceptions of the occupiers with their relatives or friends. During such conversations, Russians discuss the actual situation in the war against Ukraine, complain about significant losses, and low payments.
Earlier, it was reported that a Russian serviceman complained that his entire platoon from his brigade had been eliminated. He also talked about the Ukrainian Armed Forces' counteroffensive.
Another occupant lamented the lack of ammunition on the front. He was also waiting for leave to avoid returning to the war.