Battling with 'spear and sticks': Russian complains about lack of weapons on frontline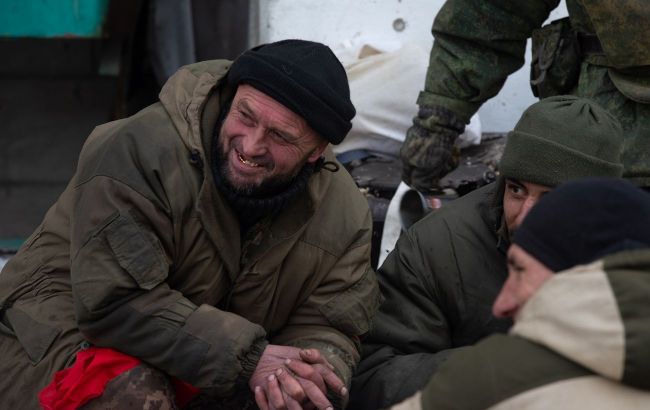 Occupier complains about lack of weapons on the frontline (Photo: Getty Images)
According to the Russian, Russia does not provide weapons to its soldiers, so they have to fight with "sticks and spear."
"Sit down, keep your mouth shut, there are no rifles. You fight with what you can grab on the battlefield," he says.
The occupant reveals that he is waiting for leave to go home and not return to combat anymore. He doesn't care if he ends up in prison for this.
"If I could escape, I hope they'd let me go so I wouldn't have to come back," he says.
In a conversation with his wife, they discuss how an acquaintance of theirs has started preparing documents to make their children unfit for future mobilization.
Intercepted сonversations
Ukrainian intelligence regularly publishes intercepted conversations of occupiers with their relatives or friends. During such conversations, Russians discuss the real situation in the war against Ukraine, and complain about heavy losses, and low payments.
Earlier, we reported that the wife of a Russian military personnel revealed that with each passing day, the situation on the front worsens for the occupiers.
Furthermore, among the ranks of the Russian occupiers, panic and dissatisfaction are growing. They refuse to follow command orders and record plaintive videos.