Three people killed by Russian mines in Kherson region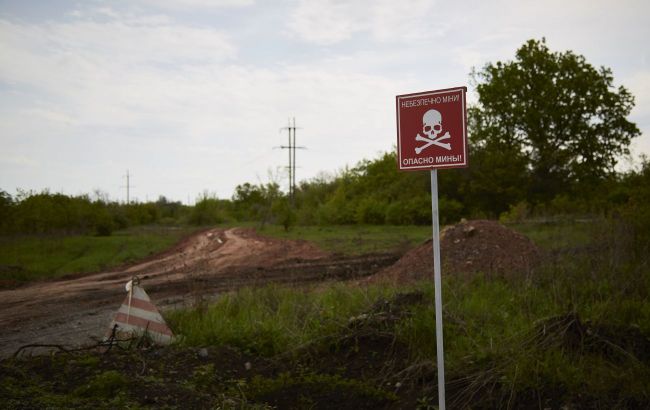 In the Kherson region, three individuals were injured by Russian mines (Photo: Getty Images)
Three people died in the Kherson region on Tuesday, August 29. The cause of this was a Russian explosive device, according to the head of the Kherson Regional State Administration, Oleksandr Prokudin.
According to him, an explosive device detonated in a field near Novopetrivka. As a result of the explosion, a 43-year-old tractor driver died.
Also, in a field near the village of Sadove, two men aged 51 and 28 detonated Russian-made mines. Unfortunately, the victims sustained fatal injuries.
"Remember that the mine danger in the Kherson region is extremely high! Areas of increased danger include the coastal areas of water bodies, fields, forest belts, roadside areas, and wastelands. Do not visit these places if you're not sure that sappers have worked there," warned the head of the regional state administration.
Mine contamination in Ukraine
Due to the hostilities and occupation, parts of Ukraine's territory are contaminated with explosive devices. Some analysts consider Ukraine to be the most mine-contaminated country in the world.
The most affected regions include the Zaporizhzhia, Kherson, Kharkiv, Donetsk, Luhansk, Chernihiv, Sumy, and Kyiv regions.
For instance, on August 28, in the Chernihiv region, a vehicle struck an enemy mine. As a result of the incident, two adults died, and two children were injured. They were hospitalized.