These 4 zodiac signs will get lucky very soon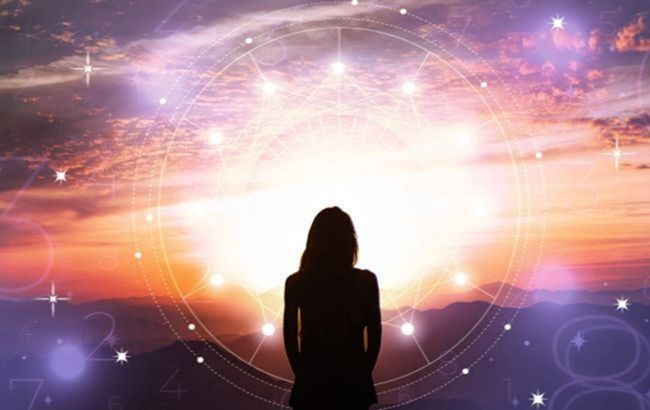 Find out who is going to get lucky (photo: freepik.com)
Very soon, at the beginning of this week, representatives of four zodiac signs will become the luckiest. Destiny has prepared very unexpected gifts for them, writes Slovofraza.
Here are those who can expect surprises and who might change their lives:
Aries
Destiny will give you the opportunity to showcase yourself both at work and in relationships. You can start a new project and show initiative in communicating with your loved one.
Don't be afraid of significant changes. You will receive many pleasant surprises. Don't forget about sincerity and open your heart.
Leo
You will have the opportunity to be rewarded for your ideas. The main surprise for you will be that people will start paying attention to your opinion. Therefore, do not waste time on chatter and take action.
Express yourself in creativity. Don't be afraid to speak loudly about your thoughts. Self-expression will lead you to success, so don't doubt that a peak awaits you.
Taurus
Destiny has decided to compensate for your past sufferings. This week, you will receive a generous gift. You will bask in attention and enjoy shining as brightly as the brightest star.
In addition, you will receive powerful support. Someone will decide to help you, and all problems will be left in the past. Don't be afraid to meet new people and don't forget to find time for fun.
Aquarius
You will receive an unforgettable surprise. Very soon, you will grow wings. Soar higher than the clouds and find the key to success. Don't doubt your own strength; you will indeed receive a boost of energy to cope with everything.
But destiny has decided not to limit itself to just that. You will also be able to realize yourself at work. This will happen thanks to the new knowledge that you will gain this week.
It was previously reported that the dreams of three zodiac signs were about to come true.