Dreams of these zodiac signs about to come true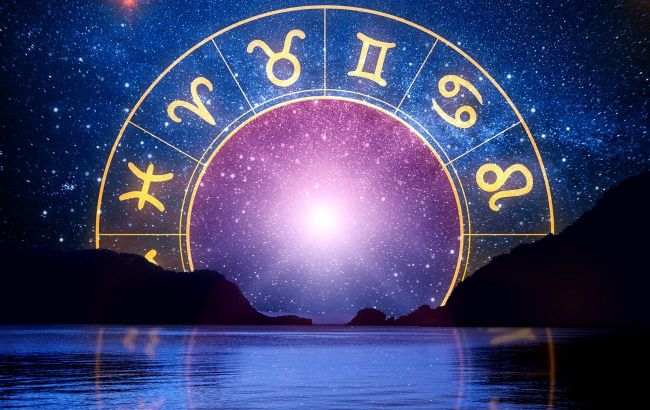 The horoscope for the week promises great joy to these signs (photo: freepik.com)
The representatives of three zodiac signs are about to become the luckiest. The upcoming week will bring them the realization of dreams, and their most cherished desires will become a reality.
Who should expect good news and who will be thrilled with happiness, according to the weekly horoscope for all zodiac signs from Astrofame.
Cancer
This week, the stars advise you to focus on your affairs and ignore some requests for help. Distracting yourself with others, you might miss something very important. Be attentive, as an incredible gift awaits you.
You will realize that your dream has come true. Devote maximum time to implementing your plans, and you will not regret not missing a crucial moment. Enjoy, as your life will now be filled with vibrant colors.
Virgo
You will be filled with energy and able to generate wonderful ideas. Of course, by the end of the week, you may feel some fatigue, but it will be pleasant. Soon, you will realize that all your efforts will pay off in full.
If you've been dreaming of wealth, stability, and success at work, the new week will not disappoint you. Additionally, a pleasant surprise from your significant other awaits you. Get ready to be surrounded by love.
Libra
The new week will turn your life into a fairy tale. All the boldest dreams, which you might have already forgotten, will come true. This will allow you to believe in miracles and finally forget about all the bad things.
Erase all the negativity from your memory. Free your heart and let go of grudges. This way, you'll be able to attract even more joy into your life. Believe me, you deserve it.
Recently it became known that only these zodiac signs will be truly happy in the coming fall.