Last full moon in month will bring happiness to these zodiac signs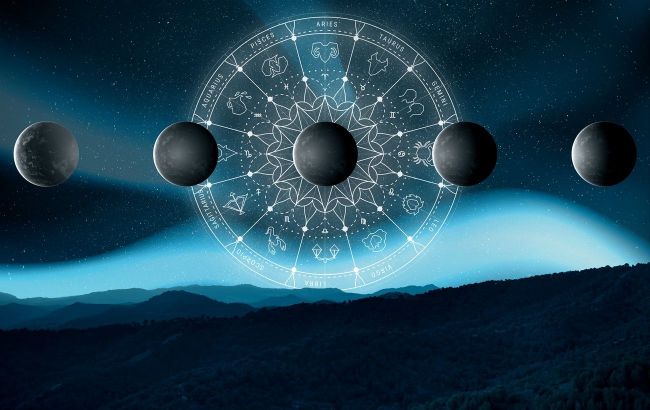 The full moon will grant the fulfillment of dreams (Photo: freepik.com)
The last full moon of fall, which will occur on November 27, will bring immense happiness to representatives of three zodiac signs. They will be able to overcome all problems and believe that miracles happen.
Who will be blessed by the full moon and what surprises to expect from it tells Astrofame.
Gemini
The full moon will enhance your practical skills and sense of humor. You will be able to solve all your problems with a smile and jokes, smooth out sharp edges, and start a new life. Laugh at yourself, as you certainly did not expect that this quality would lead you to success.
Try not to dwell on the negative. The full moon is preparing a very pleasant surprise for you, so get ready for good news, and don't forget to celebrate your success. Keep distant from those who are not close to you.
Scorpio
On November 27, you may receive an unexpected answer to a question that has been bothering you for a long time. In addition, you will have a chance to solve your financial problems. If you were planning to start something from scratch or test your strength in a completely new field, go for it.
The full moon will bring you luck and happiness. You can do what you have long dreamed of. Do not doubt your abilities and do not listen to those who try to make you deviate from this path.
Pisces
The last full moon of fall also called the beaver or frost moon, will allow you to take off the rose-colored glasses. You will face reality and realize that you may have been mistaken somewhere. However, there is no need to be sad because this is your chance for happiness.
Create a new plan, look for alternative solutions, and do not shy away from difficulties. You will be surprised, but everything will indeed work out for you. The full moon will not let you lose.
We have previously mentioned that the year 2024 will bring travel and adventures only to these zodiac signs.