Shelling of Odesa region on September 8 - Air Defense Forces destroyed 16 Shaheds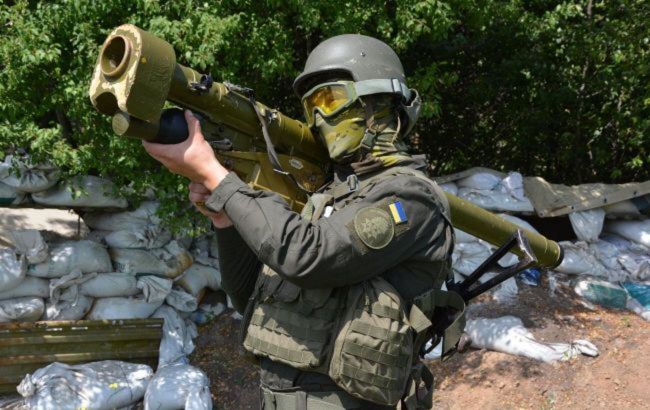 Photo: Air Defense Forces destroyed 16 Shahed drones heading toward the Odesa region (GettyImages)
On the night of September 8, the Russians launched 20 Shahed drones at the Odesa region. Air Defense Forces destroyed 16 of them.
The occupiers launched drones from the territory of the Russian Federation (Primorsko-Akhtarsk) and from the temporarily occupied Crimea (Cape Chauda). A total of 20 Shahed drone launches were recorded in the direction of the Odesa region.
As a result of the work of air defense systems, 16 Shahed-136/131 drones were destroyed within the Odesa and Mykolaiv regions.
"To repel the strike, anti-aircraft missile units, combat aviation, mobile fire groups of the Air Force, and air defense units of other components of the Ukrainian Defense Forces were used," the Air Force reported.
Shelling on September 8
On the night of September 8, air raid sirens sounded in the southeastern regions of Ukraine due to the launches of Shahed drones. There were no reports of explosions resulting from this attack.
However, in the early morning, the occupiers launched rockets at Sumy, destroying a building in the private sector. Later on, the Russians attacked Zaporizhzhia, presumably with missiles. There is information about at least one casualty in that area.