Russians claim capture of three villages near Kupiansk, Ukrainian Armed Forces deny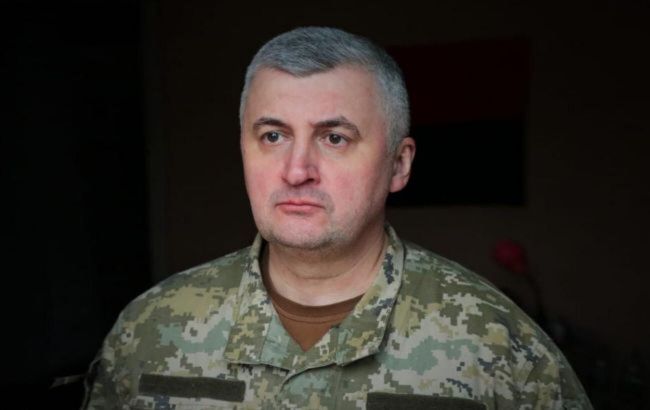 Photo: Spokesperson of the Eastern Operational Command of the Armed Forces of Ukraine, Serhiі Cherevatyi (Armyinform.com.ua)
Serhiі Cherevatyi, the Spokesperson of the Eastern Operational Command of the Armed Forces of Ukraine, in a comment to CNN, refuted the statement made by the Russian occupiers regarding the alleged capture of three settlements near Kupiansk in the Kharkiv region.
"We do not confirm this. The tactical situation there has not significantly changed," said Cherevatyi. Earlier, Russian officials claimed that their forces allegedly forced the Ukrainian Armed Forces to retreat several kilometers, leaving behind three small settlements. According to the occupiers, their overall advance "covered up to four kilometers along the front and up to two kilometers deep into the enemy's positions."
The situation on the front line
According to the General Staff, the Ukrainian military continues to advance in the Bakhmut, Melitopol, and Berdiansk directions. In particular, the Armed Forces were successful in the Staromayorske district.
In the direction of Bakhmut, Ukrainian troops continue to conduct offensive actions north and south of the city of Bakhmut.
Also, the Defense Forces of Ukraine continue to deter the advance of Russian troops in the Kupiansk and Lyman directions. The enemy puts up strong resistance, and uses reserves, but suffers significant losses. Heavy fighting continues on this part of the front.