Tesla Cybertruck sold for five-times higher price its actual value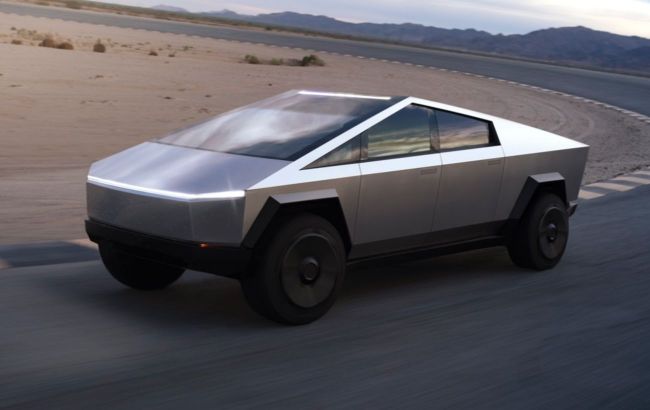 Tesla Cybertruck (Tesla)
One of the first Tesla Cybertrucks was put up for sale at the auction of the Petersen Museum in Los Angeles. Its price was astounding when compared to the actual value of the vehicle, according to Electrek.
Visitors had to buy tickets at a high price to participate in this event. For example, a seat with a table costs $17,500, and access to the VIP area costs $30,000. Although the official auction results have not been announced yet, people who were at the auction say that the Tesla Cybertruck was sold for $400,000. That is about five times what the higher-end version of the electric truck is expected to start at.
It is theoretically among the first Cybertrucks sold, as none of the over two million people who pre-ordered it have received their vehicle yet due to several production delays after the model's presentation in November 2019.
The Petersen Museum in Los Angeles already has a history of collaboration with Tesla and boasts the "most comprehensive collection of the company's work to date," including various rarities from the 2005 Aerodynamic Buck roadster to the 2012 Model X prototypes, the 2019 Cybertruck, and the second-generation 2017 Roadster.
It remains unknown which specific vehicle with a VIN number was sold at the auction. The original Roadster with VIN number 001 belongs to Tesla's CEO, Elon Musk. When the auction was announced, the event description mentioned an "early VIN" Cybertruck from 2024.
BREAKING: The Cybertruck auction at the Petersen Museum reportedly went for just $400,000

Here is some of the auction!!! pic.twitter.com/YPrweLxG9c

— Greggertruck (@greggertruck) October 8, 2023
Previously, we reported about the 5 most luxurious vintage cars currently for sale in Ukraine.