Tanks, artillery, and more: Army of Drones sets record for number of destroyed Russian eqpt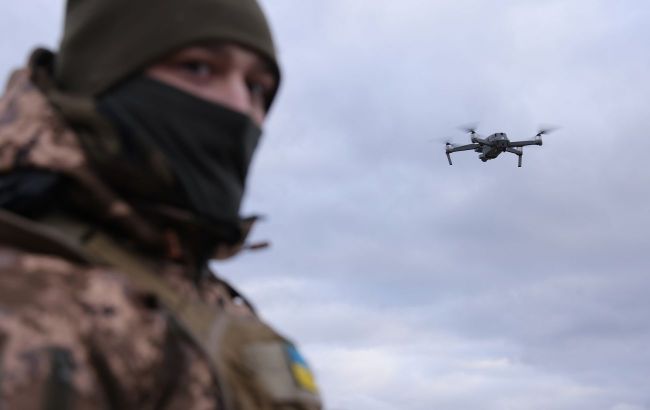 Tanks, artillery, and more: Army of Drones sets record for number of destroyed Russian eqpt (Getty Images)
The Army of Drones continues to destroy Russian equipment on Ukrainian territory. Over the past week, the occupiers have lost dozens of tanks and artillery units on the battlefield, according to Deputy Prime Minister Mykhailo Fedorov.
"The Army of Drones is setting records in striking Russian equipment - the results of the week," the report says.
Photo: Russia's losses (facebook.com/mykhailofedorov.com.ua)
Fedorov notes that Ukrainian soldiers continue to target artillery units that hinder their advance. Over the past week, there is a new record - minus 64 Russian artillery pieces. Drone operators have also struck 27 tanks, 55 trucks, and much more.
"The total number of damaged equipment over the past week is 205 units. Impressive results," added the minister.
The Army of Drones is eliminating the Russians
Earlier, it was reported that the Army of Drones was causing significant losses to the Russian army on various fronts. Fighters managed to destroy the Russian Akatsiya self-propelled artillery unit.
Thanks to the Army of Drones project, Ukrainian military personnel are provided with the best examples of unmanned aerial vehicles.