Türkiye 'very interested' in approving Sweden's NATO membership bid - Reuters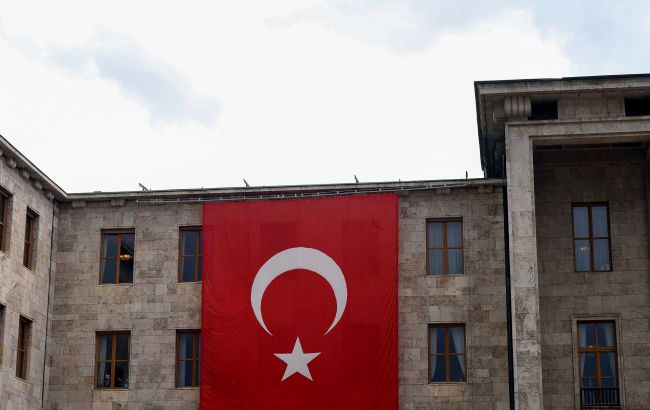 Illustrative photo (Getty Images)
Türkiye may ratify Sweden's membership in NATO within the next two weeks. An unnamed official from the United States Department of State stated that Türkiye is "very interested" in delivering the ratification letter for Sweden's NATO membership, reports Reuters.
It is noted that it is expected to happen during the meeting of foreign ministers of NATO countries scheduled in Brussels on November 28-29.
"It's up to (Türkiye) whether their system will produce the consent in that time frame, but we're continuing to speak with them about that" added the diplomat.
Sweden's NATO accession
It's worth noting that Sweden applied for NATO membership last year, and all member countries, except Türkiye and Hungary, have already ratified its membership. Turkey, being a key NATO member, holds significance in supporting Sweden's accession. However, the ratification process in Turkey, including parliamentary approval, is still pending, and negotiations are ongoing.
At the end of October, Turkish President Recep Tayyip Erdoğan submitted an application for parliamentary consideration of Sweden's NATO membership. The document was sent to the relevant committee, which has yet to approve it. Today, on November 16, the committee postponed discussions on this legislative proposal.
The ratification process in Türkiye involves a parliamentary decision, and after committee approval, the support of the majority of Turkish parliamentarians is required.