Sweden's NATO accession: Türkiye's Parliament Committee postpones review of application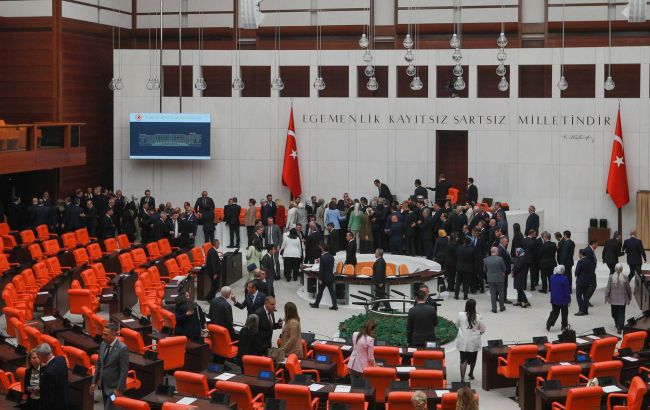 Illustrative photo (Photo: Getty Images)
The Committee on Foreign Affairs of the Turkish Parliament has postponed talks on the bill to approve the ratification of Sweden's accession protocol to NATO, according to the Turkish news channel NTV.
During today's session, seven international agreements and a bill on ratifying Sweden's accession protocol to NATO were discussed. Despite no decisions being made, a new meeting date will be announced shortly.
"If the proposal is accepted, the protocol will be added to the agenda of the Parliament's General Assembly," states the news broadcast.
Before the session began, the Speaker of the Turkish Parliament, Numan Kurtulmuş, held discussions with his Swedish counterpart, Andreas Norlén. According to Kurtulmuş, he is closely monitoring the process and anticipates its swift conclusion.
Sweden's NATO accession
Sweden applied for NATO membership last year. Since then, all NATO countries except Türkiye and Hungary have ratified it.
Recently, President Recep Tayyip Erdoğan applied for parliamentary consideration. He added that he would do everything possible to support Sweden's NATO membership ratification.