Türkiye to host allies meeting to discuss Ukrainian peace formula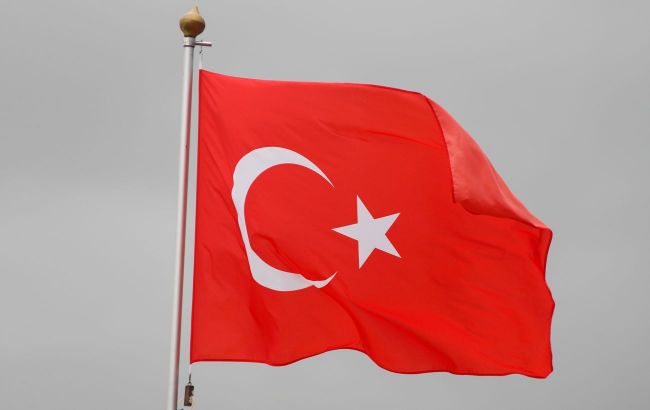 A meeting of allies to prepare for Ukraine's peace summit will take place in Türkiye (photo: Getty Images)
Türkiye is preparing to host the third international meeting of national security advisors working on supporting the Ukrainian Peace Summit, according to Bloobmerg.
The meeting is reportedly scheduled for late October in Istanbul. Participants will discuss ideas for achieving a lasting peace in Ukraine.
It is expected that only a limited number of officials will attend, but the group will include U.S. National Security Advisor Jake Sullivan. Russia has not been invited.
The agenda will focus on the peace formula proposed by Ukrainian President Volodymyr Zelenskyy and efforts related to hosting a Ukrainian peace summit.
The Ukrainian peace formula and the summit in Jeddah
During his speech at the G20 summit in November of the previous year, Ukrainian President Volodymyr Zelenskyy proposed the Peace Formula for the first time to halt Russia's full-scale invasion. It includes 10 points.
The Peace Formula has already been supported by the United Kingdom, the United States, Canada, Japan, Germany, France, Italy, Portugal, Poland, Finland, and Baltic countries.
Previous negotiations on the Peace Formula took place in Copenhagen and Jeddah. Representatives from over 40 countries were invited to the meeting in Saudi Arabia, including India, Brazil, Indonesia, Egypt, Mexico, and China.
Andriy Yermak, the Head of the Office of the President of Ukraine, stated after the Jeddah summit that some of the representatives had different views, but all countries demonstrated their commitment to the principles of the UN Charter, international law, and respect for sovereignty and territorial integrity.