Türkiye initiated negotiations with HAMAS for captives release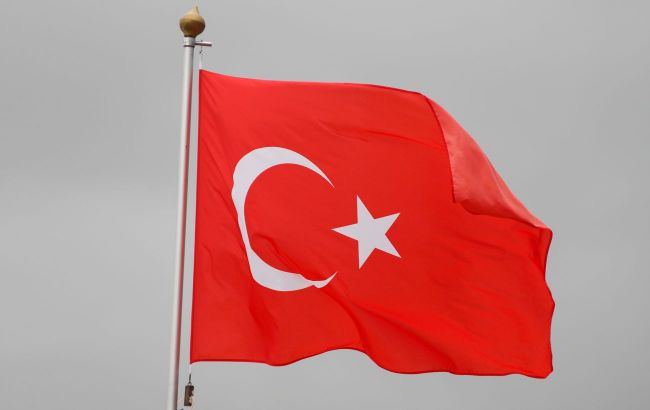 Türkiye has initiated negotiations with Hamas regarding the release of captives (photo: Getty Images)
Türkish President Recep Tayyip Erdoğan has instructed the government to initiate negotiations with HAMAS militants for the release of Israeli citizens held in captivity, according to the Haberturk.
According to the reports, negotiations with HAMAS representatives have already begun. According to Israel, HAMAS militants have transported between 50 to 100 individuals, including civilians and military personnel, to the Gaza Strip.
Furthermore, during a government meeting, Recep Tayyip Erdoğan expressed Türkiy's readiness to mediate between HAMAS and Israel.
"We openly oppose the killing of innocent civilians in Israeli territory. Likewise, we will never accept the non-elective killings of innocent people in the Gaza Strip who are subjected to systematic bombardments," stated the President of Türkiye.
HAMAS attack on Israel
HAMAS militants attacked Israel on October 7 from the Gaza Strip, taking hostages, killing hundreds of civilians, and capturing certain military objectives. By the evening, the Israeli army had regained control of most of the territory.
Following this, Israel declared a "state of war" and initiated a counter-terrorism operation called "Operation Iron Swords." In the first two days of the war, the IDF (Israel Defense Forces) targeted thousands of objectives in the Gaza Strip. However, the Israeli military command emphasizes that this was just the beginning, as the IDF intends to eliminate HAMAS.