Türkiye and Hungary sign historic agreement on natural gas supply: Details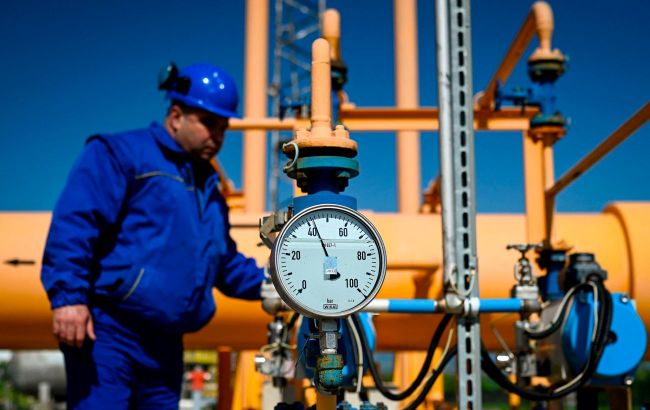 Türkiye and Hungary sign historic agreement on natural gas supply (Photo: Getty Images)
On Sunday, August 20th, Türkiye and Hungary reached a historic agreement on natural gas exports, as reported by the press service of the Turkish gas and oil state company BOTAŞ.
"A historic agreement on the export of natural gas has been signed between BOTAŞ and the Hungarian state company MVM CEEnergy, in line with our country's strategic goals in the energy sector and the realization of our vision of a key role in the natural gas field," the company stated.
The agreement reportedly stipulates the commencement of natural gas supply from Türkiye to Hungary starting the following year.
The company highlighted that this deal marks the first export of natural gas through pipelines to a European country that does not share a border with Türkiye.
Moreover, cooperation has been agreed upon to develop joint interests, including using Türkiye's LNG infrastructure and the natural gas storage facilities of both countries.
The CEOs of the companies signed the agreement during the visit of the Turkish delegation led by the President of Türkiye to Hungary.
Gas supply to Hungary
Recalling that the agreement for the transit of Russian gas through Ukraine ends in 2024, it was stated by Ukraine's Minister of Energy, Herman Halushchenko, that Ukraine does not intend to renew the agreement facilitating the supply of Russian natural gas to European countries through Ukraine.
Currently, Hungary receives about 80% of its natural gas from Russia. Most of this is imported through the "Turkish Stream" pipeline, which runs through the territory of Serbia.
Recently, Hungary's Minister of Foreign Affairs, Péter Szijjártó, stated that Serbia is prepared to increase the supply of Russian natural gas to Hungary if Ukraine does not extend the gas transit agreement with Russia.