Serbia may increase supplies of Russian natural gas to Hungary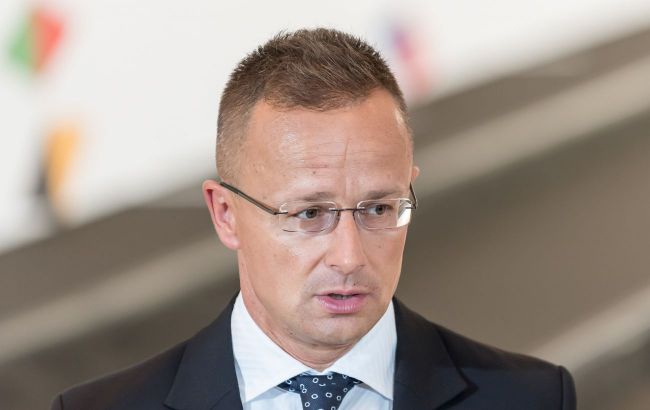 Hungarian Foreign Minister Péter Szijjártó (Getty Images)
Serbia is ready to increase its supply of Russian natural gas to Hungary if Ukraine does not renew the gas transit agreement with Russia, according to a statement by Hungarian Foreign Minister Peter Szijjarto, citing AP.
"We've heard in recent days that Ukraine would like to terminate the previously concluded natural gas transit agreement with Russia," Szijjarto said. "Today, the Serbian president made it clear that if Hungary would like to increase natural gas shipments through Serbia to Hungary, then Serbia can ensure the necessary shipment capacities," he said.
Peter Szijjarto said Serbia's president, Aleksandar Vučić, made this promise to Hungarian Prime Minister Viktor Orbán during a meeting in Budapest.
Hungary gets roughly 80% of its natural gas from Russia — primarily via the TurkStream pipeline which passes through Serbia..
Russian gas transit
The agreement for the transit of Russian gas through Ukraine expires in 2024. Ukrainian Minister of Energy Herman Halushchenko said that Ukraine does not intend to renew the agreement that ensures the supply of Russian natural gas to European countries through Ukraine.