Switzerland initiated investigation into the HAMAS financing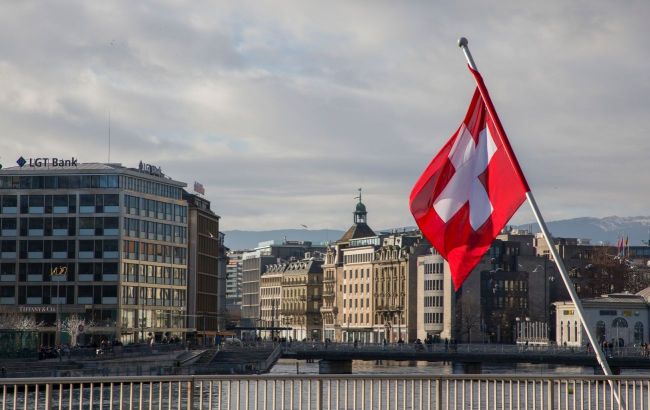 Illustrative photo (photo: Getty Images)
Swiss judicial authorities are investigating possible funding of HAMAS from Switzerland, despite Bern not officially designating this group as a terrorist organization, according to the Swiss Attorney General Stefan Blättler.
According to him, the investigation was initiated several weeks before the HAMAS attack on Israel on October 7.
It is expected that the investigation will be complex, as Switzerland, unlike the European Union and the United States, has not imposed a ban on HAMAS's activities.
However, after the attack on Israel, there have been increasing calls for the Swiss government to take action, and it is now compelled to respond.
Just four days after the attack, the government stated that it "believes that HAMAS should be classified as a terrorist organization."
HAMAS attack on Israel and war
On October 7, militants from the HAMAS group infiltrated Israeli territory. During their large-scale attack, they opened fire on and abducted civilians, and the terrorists shared videos of their atrocities on social media.
In response, Israel initiated a military operation against Hamas named Operation Iron Swords. The IDF successfully expelled the militants from the country. The next phase could involve a ground operation in the Gaza Strip.
The Israel Defense Forces had previously conducted raids into the Gaza Strip, during which a group of terrorists was eliminated. However, the IDF did not enter deep into Gaza territory.
On October 19, Israel's Defense Minister, Yoav Gallant, promised IDF soldiers that they would soon "see Gaza from the inside."