Swedish Parliament approves supply of ammunition and equipment spare parts to Ukraine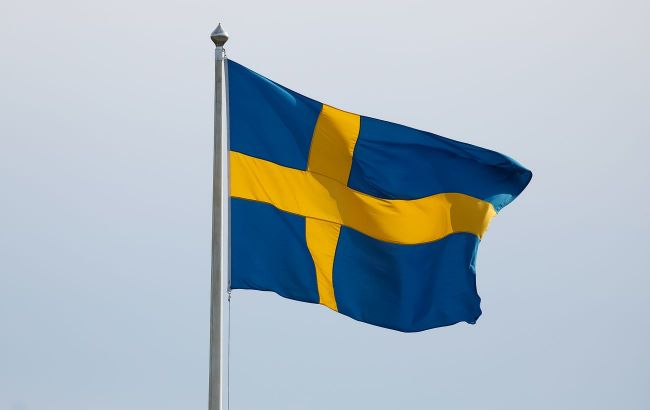 Swedish Parliament approves supply of ammunition and equipment spare parts to Ukraine (Getty Images)
The Swedish Parliament - Riksdag - has approved the free transfer of additional defense equipment to Ukraine, according to the statement.
"The Riksdag has voted in favor of donating further military equipment to Ukraine," the statement reads.
What assistance will Ukraine receive?
This concerns spare parts and essential items for several systems, such as the Stridsfordon 90 and Archer, totaling no more than SEK 1.1 billion ($101.2 million).
Additionally, ammunition, demining equipment, and vehicles will be provided to Ukraine, amounting to no more than SEK 2.15 billion kronor ($197.8 million).
Yesterday, Sweden's Defense Minister, Paul Jonson, said that Sweden should prepare for long-term support to Ukraine.
Aid from Sweden
Sweden supports Ukraine in the full-scale war initiated by Russia. In mid-June, the country announced a new package of military assistance, including training Ukrainian pilots on JAS 39 Gripen aircraft.
During the summit in Vilnius, Defense Minister Paul Jonson signed a security agreement with Kyiv. It allows Sweden and Ukraine to exchange confidential information, such as test flights of JAS Gripen or military technology.