'Sweden needs Gripen planes for its own defense' - Swedish Prime Minister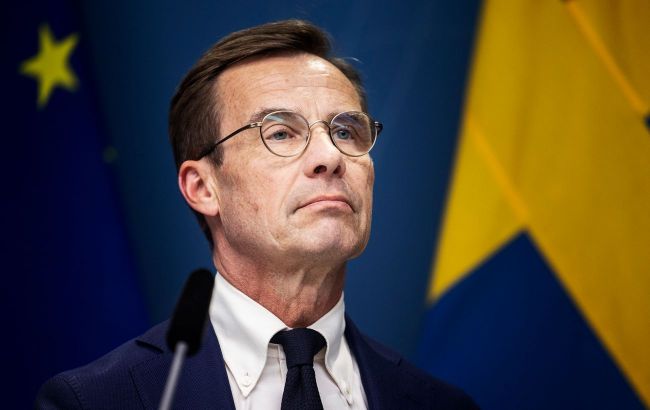 Swedish Prime Minister Ulf Kristersson (Photo: Getty Images)
Swedish Prime Minister Ulf Kristersson has stated that Sweden needs Gripen fighter jets for its own defense, as the country's application for NATO membership is not yet completed, as reported by The Guardian.
"We will do everything we can to support them also with aircraft. But right now there are no new commitments to provide Swedish aircraft to Ukraine," said Kristersson.
However, he did not rule out the possibility of transferring Gripen fighter jets to Ukraine.
Gripen fighter jets
Recently, the Swedish government allowed Ukrainian pilots to undergo training on the Swedish JAS 39 Gripen fighter jet. Pilots will also be able to train on simulators and conduct test flights.
The Saab JAS 39 Gripen is a fourth-generation multi-role fighter jet designed with versatility in mind. Despite formally belonging to the fighter jet class, it was conceived as a multi-role aircraft capable of performing various tasks.
The Office of the President of Ukraine stated that the transfer of Swedish Gripen fighter jets to Ukraine must be coordinated with other countries, similar to acquiring F-16 aircraft.