Gripen for Ukraine - Fighters transfering requires coordination with other nations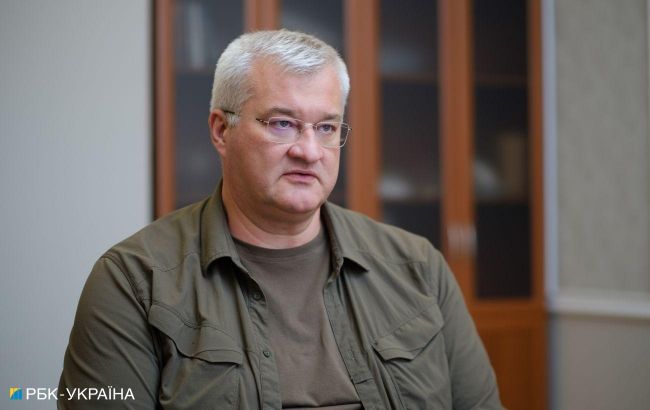 Deputy Head of the Presidential Office, Andriy Sybiha (photo: Vitalii Nosach, RBC-Ukraine)
The transfer of Swedish Gripen fighters to Ukraine will need to be coordinated with other countries, similar to the F-16 deliveries, said Deputy Head of the Presidential Office, Andriy Sybiha in a televised broadcast.
"Even in aircraft like the Gripen, there are certain components that require the consent of other allies. It's always a process, and we are, in fact, in such a process," stated Andriy Sybiha, Deputy Head of the Presidential Office.
Sybiha further added that in matters like the transfer of fighters, negotiations are conducted solely at the level of heads of states.
"We are now in the stage of translating matters related to the aircraft into practical terms," he stated.
The Deputy Head of the Presidential Office also mentioned that negotiations on all aspects of the defense package that Sweden is providing to Ukraine are still ongoing.
"In the coming days, before Independence Day, we can also expect important, correct, and positive news regarding the strengthening of our defense capabilities, both in the air and on land," Sybiha said.
JAS 39 Gripen
Recently, the Swedish government allowed Ukrainian pilots to undergo training on the Swedish JAS 39 Gripen fighter aircraft. Additionally, the pilots will have the opportunity to train on simulators and conduct test flights.
The Saab JAS 39 Gripen is a fourth-generation multi-role fighter aircraft designed with versatility in mind. Despite being formally classified as a fighter, it was conceived as a multi-role aircraft capable of performing various tasks.