Sweden arrests Russian for sanctions evasion assistance and military intel cooperation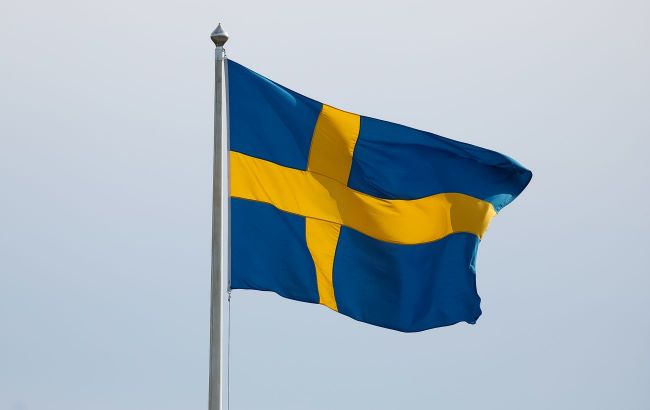 Illustrative photo (Photo: Getty Images)
In Sweden, a 60-year-old Russian citizen was arrested for attempting to provide information to Russian intelligence. He also tried to assist in circumventing sanctions against Russia, according to Swedish prosecutor Henrik Olsson, cited by Expressen.
"The 60-year-old man, who is currently under investigation, holds both Russian and Swedish citizenship," the statement reads.
The prosecutor clarifies that his activity aimed to assist Russia in the illegal acquisition of electronics for its military-industrial complex.
According to the prosecutor, all of this was conducted under the guidance and control of the Russian military intelligence GRU. The prosecutor notes that this sanctions evasion network has been dismantled.
What investigators say
According to the indictment, this individual's company provided a platform for Russian military intelligence GRU and is part of the Russian state system for illicit technology procurement in the West.
He is suspected of obtaining both information and items to which the Russian state and defense forces could not gain access on the open market.
Subsequently, the man organized procurement and transportation, with the actual end consumer remaining unknown according to the investigation.
Russian agents in Europe
Recently, Latvian Security Service personnel apprehended four citizens of Latvia suspected of carrying out assignments on behalf of Russia's FSS. This activity was directed against Latvia and the security of its residents.
Additionally, in the UK, three Bulgarian citizens were arrested near the Northolt military facility in West London. They are suspected of espionage for Russia.
The New York Times reported that Russian intelligence agencies employed special methods to conceal the Kremlin's involvement in cultivating pro-Russian and anti-Ukrainian messages in the United States and Europe.