Russian spies arrested in Britain lived near royal air force base - The Telegraph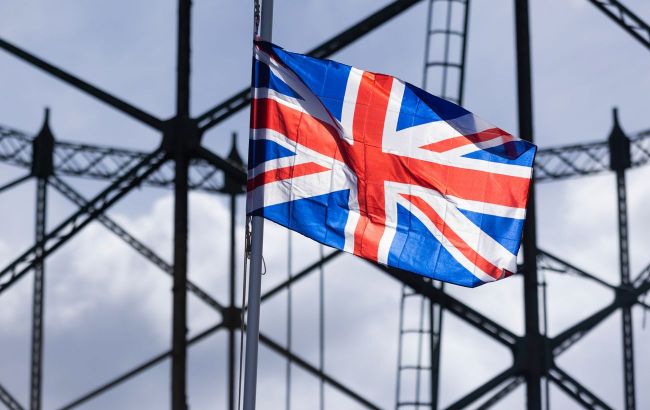 Illustrative photo (Getty Images)
Three Bulgarians from the Russian spy network were residing near the Northolt military facility in the western part of London. They had previously been arrested by British law enforcement, The Telegraph writes.
The Teegraph notes that the three members of the Russian spy ring arrested by counter-terror police were living in an apartment just a mile (1.6 km) away from the Royal Air Force (RAF) Northolt base.
Bulgarian nationals Orlin Roussev, 45, Bizer Dzhambazov, 41, and his 31-year-old girlfriend, Katrin Ivanova, were detained during a series of intelligence-led raids across London and Norfolk.
For around a decade, all three had links to a flat in west London, a short distance from the RAF Northolt military base.
Members of the Royal family regularly use the base to fly abroad, and it is also used frequently by ministers and foreign heads of state.
Details of the investigation
The arrests followed a long running counter-espionage investigation conducted by Scotland Yard. All three Bulgarian nationals were initially arrested on suspicion of committing offences under the Official Secrets Act.
However, they were charged with possession of false identity documents after a cache of fake passports was allegedly discovered by detectives. The investigation into allegations of spying remains ongoing, and two other people who were arrested at the same time have been bailed by police.
One of the neighbors on Northolt Street recounted how Dzhambazov claimed to work for Interpol and that he tried to install a huge satellite dish on the side of the building.
Spies might have posed as journalists
Jambazov and Ivanova were detained at their flat in Harrow, where neighbours described them as quiet and unremarkable. He is believed to work as a driver for hospitals, while she describes herself as a laboratory assistant for a medical business based in central London.
The Times reported that Scotland Yard officers are said to have found forged press cards and clothing for the Discovery and National Geographic channels, suggesting the three may have posed as journalists in surveillance operations.
Russian spies in London
Earlier reports indicated that three suspects involved in spying for Russia had been arrested in the UK and charged in a major investigation pertaining to national security.
Counter-terrorism police publicly stated that more and more time is being spent on espionage, particularly by Russia. The concern is prompted by the notorious incidents in recent years associated with Russian intelligence activities in the UK.
In 2018, Russian operatives attempted to kill a former double agent Serhii Skrypal and his daughter Yulia in Salisbury using the deadly nerve agent "Novichok."