Four potential Russian Federal Security Service collaborators detained in Latvia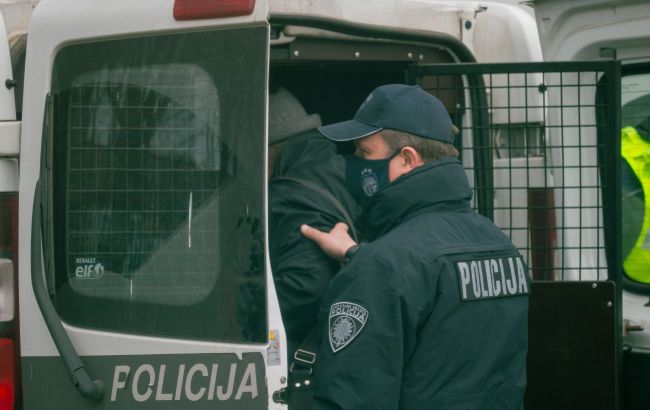 Illustrative photo: four potential Russian Federal Security Service collaborators were detained in Latvia (flickr.com)
Employees of the Latvian Security Service have detained four citizens of the country suspected of carrying out assignments on behalf of Russia's Federal Security Service (FSS). Their activity was aimed against Latvia and the safety of its residents, Delfi reported.
Criminal proceedings were initiated on August 1 under the article related to providing assistance to a foreign state against Latvia.
As part of the investigation, law enforcement conducted searches at 14 locations in Riga and other cities in Latvia. During these searches, a significant amount of information carriers and various documents were seized.
At the locations associated with the detainees, security service personnel discovered devices that are presumed to have strategic significance and could be used for unlawful operational activities.
Data obtained during the investigation indicate that the detained individuals engaged in actions aimed against the freedom, integrity, economic, social, and physical security of other individuals on behalf of Russian FSS.
Three of the suspects have been arrested, while one has been prohibited from leaving Latvia and changing their place of residence.
Russian agents
The Russian espionage network has been very active in European countries.
Not long ago, Latvia apprehended a man who was a supporter of the "Anti-Fascists of the Baltics" group, suspected of espionage in favor of the Russian Federation.
Prior to this, in Poland, a Russian agent was detained for monitoring military facilities and seaports in the country. The Ministry of Internal Affairs of Poland stated that this marked the 15th person apprehended as part of the investigation into the espionage network.