Russian spy detained in Latvia - Agent filmed strategic objects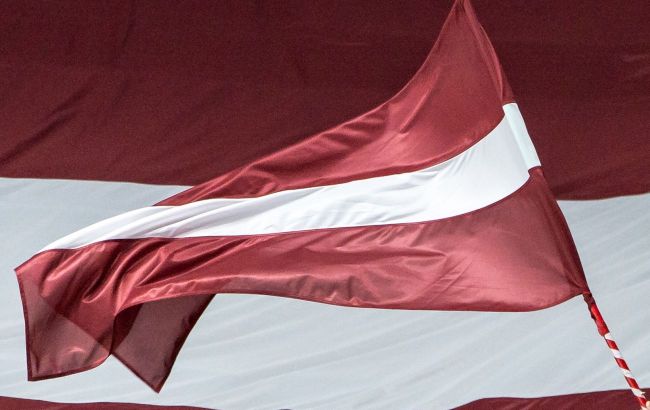 In Latvia, a citizen who was spying on Russia was arrested (photo: Getty Images)
The Latvian State Security Service (VDD) has apprehended a man suspected of espionage for Russia, who was a supporter of the "Antifascists of the Baltics" group, according to the VDD website.
According to VDD, the man was transmitting information about the country's strategic objects, such as the infrastructure of Riga Port, the airport, oil terminals, drone testing grounds, as well as the personnel and equipment of the armed forces of allied countries.
Furthermore, working as a taxi driver, he gathered information about individuals and companies supporting Ukraine and opposing Russian aggression. He disseminated this data among the supporters of the Telegram community "Antifascists of the Baltics."
The man was apprehended on August 15 on suspicion of spying for Russia. During a search of his residence, carriers of information were discovered, along with symbols of the Russian Federation and the USSR.
Russian spies
The Russian spy network is actively operating in European countries. Recently, a Russian agent was arrested in Poland for monitoring military facilities and seaports in the country. The country's Ministry of Internal Affairs stated that this was already the 15th individual detained as part of the investigation against the spy network.
In the UK, three Bulgarian citizens were arrested near the Northolt military facility in West London on suspicion of spying for Russia. The UK's counterterrorism police publicly stated that an increasing amount of time is being dedicated to espionage, particularly involving Russia.