Summit USA, South Korea, Japan - Countries issue a statement regarding Taiwan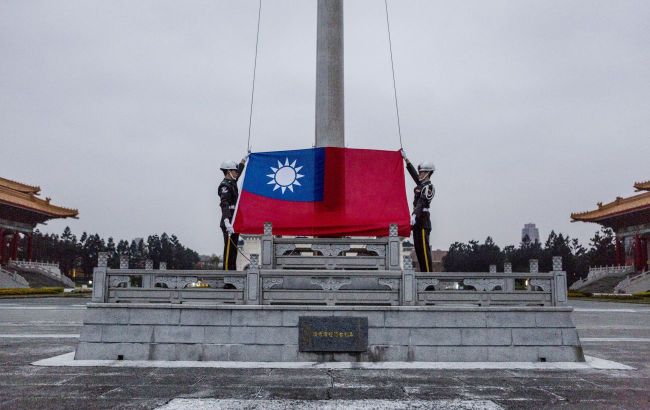 The United States, Japan, and South Korea will make a joint statement regarding Taiwan (photo: GettyImages)
During the summit in Washington on August 18, the United States, Japan, and South Korea plan to issue a joint statement regarding the security situation in Taiwan, according to Reuters.
A source familiar with summit preparations informed the publication that following the meeting, the countries will express concerns about China's desire to alter the status of sovereign Taiwan.
"The U.S., Japanese and South Korean joint statement is set to include language on maintaining peace and stability in the Taiwan Strait, one of the officials said. The exact language on that and other provisions is expected to be negotiated up to the last minute," the source reported.
It is noted that the wording of the statement should align with the United States' previous positions on this matter. At the same time, it should not lead to a sharp escalation of rhetoric with Beijing.
The summit of the United States, South Korea, and Japan
Japanese Prime Minister Fumio Kishida, U.S. President Joe Biden, and South Korean leader Yoon Suk Yeol will meet for the first time in a trilateral summit format on August 18 in Washington. During the summit, they will discuss the situation in East Asia, taking into account China's actions and North Korea's nuclear and missile rhetoric.
In addition, media reports indicate that the countries are expected to agree on holding an annual similar summit and deepening security cooperation.