Summit in Saudi Arabia on Ukraine: Brazil confirms participation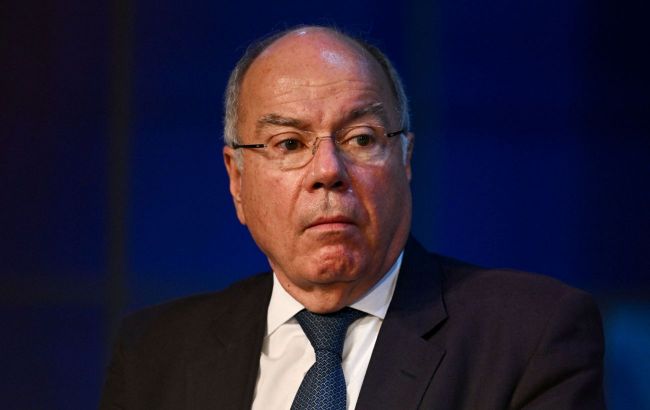 Head of the Brazilian Ministry of Foreign Affairs, Mauro Vieira (Photo: Getty Images)
The Ministry of Foreign Affairs of Brazil has confirmed that Brazil will participate in the summit regarding Ukraine in Saudi Arabia, which will take place on August 5th and 6th, according to Globo.
The department stated that Brazil will accept the invitation to the summit but has not yet determined who will be part of the delegation representing the Brazilian government.
Peace Summit on Ukraine in Saudi Arabia
The Wall Street Journal, citing diplomats, reported that a peace summit for Ukraine will take place in Saudi Arabia. It was noted that Russia has not been invited to the summit. According to the publication, the summit is scheduled for August 5th and 6th.
Yesterday, the Czech Republic confirmed its participation in the meeting. A representative from the Czech Ministry of Foreign Affairs, Daniel Dreyk, stated that Prague will take part in the summit.
Additionally, it is expected that Western countries and developing nations, including India, will participate in the event.
The United States will be represented at the summit in Saudi Arabia by White House National Security Advisor Jake Sullivan.