Sullivan to participate in talks on Ukraine in Saudi Arabia - CNN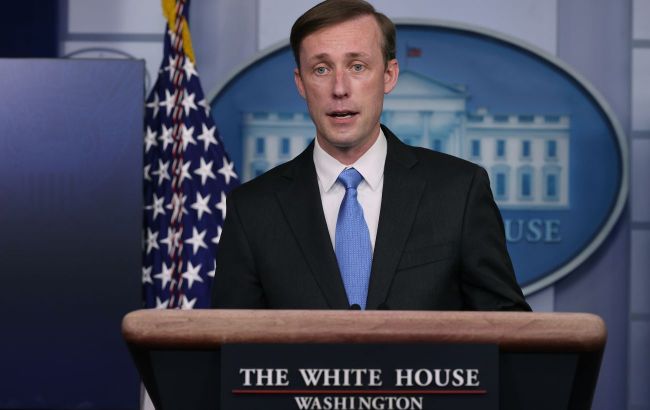 Advisor to the White House on National Security Jake Sullivan (Photo: Getty Images)
Advisor to the White House on National Security, Jake Sullivan, will participate in peace negotiations regarding Ukraine, scheduled to take place next week in Saudi Arabia, according to official representatives of the United States, cited by CNN.
According to US representatives, Ukraine's goal is to establish general principles for ending the war during the negotiations, and later this year, a peace summit will be held where world leaders will endorse these principles.
The negotiations in Saudi Arabia are the second in a series of meetings organized by the head of the Ukrainian President's Office, Andriy Yermak. The first talks took place earlier this year in Copenhagen.
Saudi Arabia was chosen as the venue for the negotiations partly due to its relations with China, explained one US official.
Although China's participation in the negotiations is not expected, US officials have publicly urged China to play a constructive role in resolving the conflict in Ukraine, although there have been no signals that China will take any active steps to bring about a peaceful resolution.
World Summit in Saudi Arabia
The Wall Street Journal reported, citing diplomats, that a world summit on Ukraine will take place in Saudi Arabia. It was noted that Russia was not invited to the summit. According to the report, the summit is scheduled for August 5th and 6th.
Yesterday, the Czech Republic confirmed its participation in the summit. A representative of the Czech Ministry of Foreign Affairs, Daniel Dreyk, stated that Prague will take part in this summit.
Additionally, it is expected that Western countries and developing nations, including India and Brazil, will participate in the event.