Sullivan discussed anti-corruption efforts with heads of Ukrainian anti-corruption institutions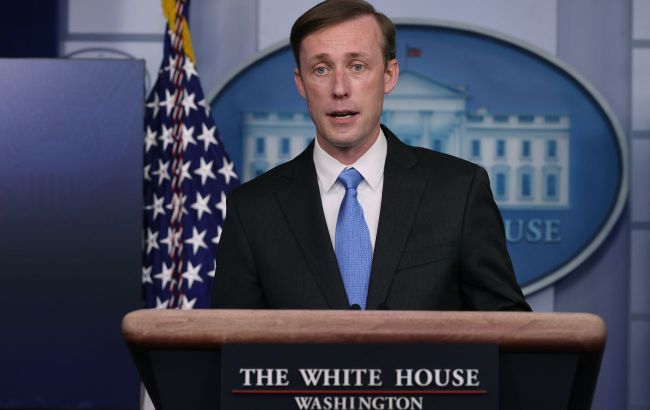 Jake Sullivan, National Security Advisor to the President of the United States (photo: Getty Images)
Jake Sullivan, the National Security Advisor to President Joe Biden, met with a delegation of Ukrainian anti-corruption agency leaders, states the White House.
The Ukrainian delegation included Semen Kryvonos, Director of the National Anti-Corruption Bureau of Ukraine, Oleksandr Klymenko, Special Anti-Corruption Prosecutor, and Vira Mykhailenko, Chair of the Supreme Court. The parties discussed the progress Ukraine has made in combating corruption and ensuring the autonomy of anti-corruption institutions.
In a statement from the White House, it was emphasized that Sullivan underscored the vital importance of independent, impartial law enforcement and judicial institutions in any democratic society, capable of investigating, prosecuting, and adjudicating corruption cases regardless of where they lead.
The United States also reaffirmed its unwavering support for anti-corruption reforms in Ukraine and Ukraine's brave defense of its democracy against Russian aggression.
The cooperation between NABU and the FBI
The National Anti-Corruption Bureau of Ukraine (NABU) and the Federal Bureau of Investigation (FBI) of the United States have signed a memorandum to enhance cooperation. The agencies will exchange information, conduct training, and collaborate on joint efforts in investigating corruption crimes.