Su-34 aircraft crashes in Voronezh region of Russia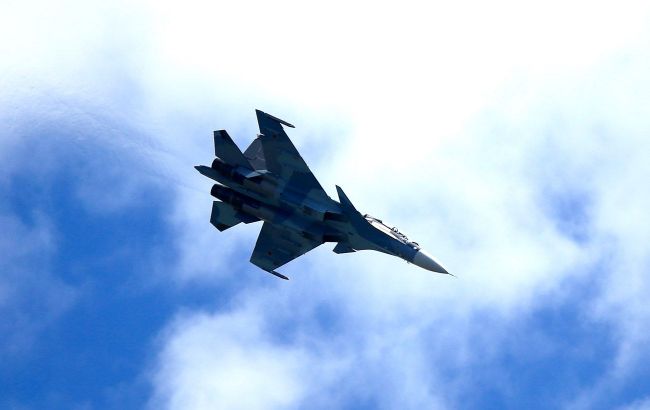 Su-34 aircraft crashes in Voronezh region of Russia (Getty Images)
On Wednesday, September 20, a Russian Su-34 fighter-bomber crashed in Russia, RIA Novosti reports.
Russian state media, citing the Russian Ministry of Defense, stated that the accident occurred early this morning. According to Russian sources, the Su-34 fighter crashed in the Voronezh region of Russia. Allegedly, the aircraft's crew managed to eject, and they were safely evacuated.
Details of the incident and the cause of the crash are currently unknown.
Russia refers to the Su-34 fighter-bomber as a "state-of-the-art development," although the aircraft was originally developed during the Soviet era and made its maiden flight in 1990. The Su-34 is a modification of the better-known Su-27 fighter.
Not the first incident of this kind in Russia
On September 12, a Russian Su-24 bomber reportedly crashed in the Volgograd region. Reports online suggested that it was a training flight, and the fate of the pilots remains unknown.
Additionally, on August 29, a Mi-8 helicopter crashed in the Chelyabinsk region. Russian media reported that the helicopter belonged to the Federal Security Service, and all those on board tragically lost their lives.