How to look like a millionaire with a simple trick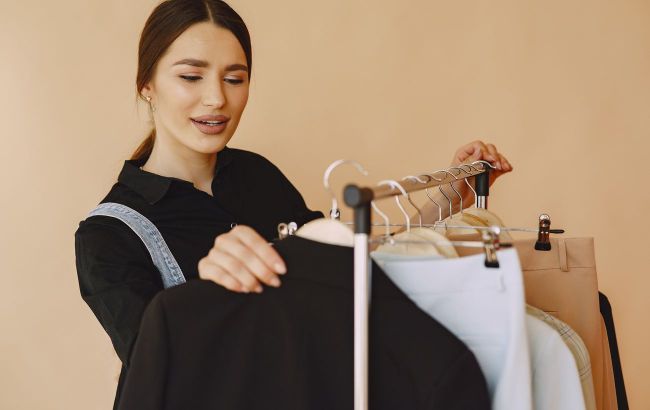 Photo: How to look like a millionaire with a simple trick (freepik.com)
Achieving a stylish and elegant look is every woman's desire. Fashion and royal expert Miranda Holder shares with Express smart and easy ways to upgrade your winter outfit and appear more sophisticated.
What the stylist advises
The smallest details can leave the biggest impression. Ensuring that all the metals you wear, from bag hardware to shoe buckles and jewelry, match in style is an easy way to achieve a polished look. This subtle trick, approved by royalty, instantly elevates your outfit, making it appear more exclusive.
Opt for fewer but more delicate and refined pieces of jewelry. A minimalist approach tends to convey a more expensive look than wearing an abundance of accessories.
Additionally, choosing gold over silver can add an opulent touch, especially when layering necklaces and pairing them with a delicate bracelet and subtle watch for a more aristocratic appearance.
Choose Coco Chanel's style without unnecessary details (photo: fit4brain.com)
Highlight minimalism in your outfit, taking inspiration from Coco Chanel's timeless approach. Opt for clean, unfussy lines and prioritize quality drapery. Before leaving the house, follow Chanel's advice: Take one thing off to achieve a refined look. Steer clear of logos for a sophisticated touch.
Give special consideration to the fabrics of your outfit, favoring luxurious natural materials like silk, fine wool, or cotton. Choosing high-quality fabrics enhances the overall elegance of your ensemble.
Choose natural fabrics (photo: dailystyleguide.com)
Opt for fabrics that drape well, last longer, and speak for themselves, as they don't require excessive accessories. Combining different textures adds chic depth to your outfit. Practicing good clothing care is a discreet yet effective style technique.
The stylist emphasizes, "Buying less and buying better, is a shortcut to looking expensive."