Strong radiation: France demands withdrawal of iPhone 12 from sale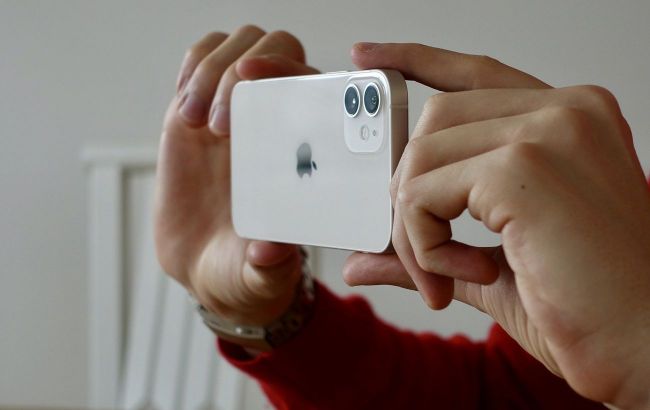 Photo: France demands the withdrawal of iPhone 12 from sale due to strong radiation (pixabay.com)
France is demanding that Apple stop selling the iPhone 12 in the country due to what it claims is excessive electromagnetic radiation. The French National Frequency Agency has called on Apple to recall all iPhone 12 units sold in France if the radiation issue cannot be resolved through a software update, according to BBC.
France's Minister of Digital Technology, Jean-Noël Barrot, stated in an interview with Le Parisien that the decision was made because the electromagnetic radiation emitted by the iPhone 12 exceeded the allowable threshold. He expects Apple to address this issue within two weeks, and if they fail to do so, he is prepared to issue a recall order for all circulating iPhone 12 devices, emphasizing that the rule applies equally to all, including digital giants.
Apple representatives, in response, told the BBC that they are challenging the findings of the French National Frequency Agency. They clarified that they provided the regulator with the results of laboratory tests confirming the device's compliance with all necessary standards.
The agency, on the other hand, reported that during tests of the phone being held in hand or placed in a pocket, they observed an electromagnetic energy absorption rate of 5.74 W/kg, exceeding the EU norm of 4 W/kg.
Presentation of the iPhone 15
Yesterday, Apple unveiled its new iPhone 15. The so-called Dynamic Island feature will now be available in all models, not just the Pro version.
For more details on the specifications of the new smartphone, you can read the article on RBC-Ukraine.