Stress level in Ukraine's financial system rises: National Bank of Ukraine identifies causes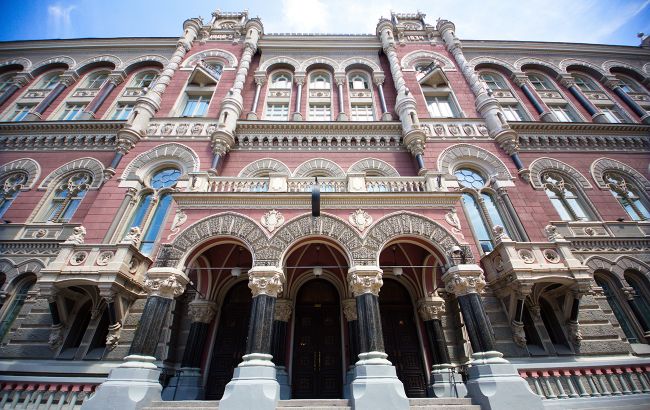 Photo: National Bank of Ukraine (RBC-Ukraine)
The Financial Stress Index (FSI) has exhibited significant volatility at high levels for over a year. Its values have increased in recent months following a winter decline, as reported in the "Financial Stability Report" by the National Bank of Ukraine (NBU).
"The main reason is the simultaneous increase in several components of the index," the report states.
In particular, during the last six months, the household behavior subindex gradually rose, primarily due to increased interest rates on hryvnia deposits.
"The recent rate hike is not associated with deposit outflows, so it does not indicate additional pressure on liquidity. However, it reflects tighter monetary conditions, which amplify challenges for the financial system," noted the NBU.
The banking subindex also increased due to a slight decrease in liquidity indicators, although it remains the lowest among all components of the FSI. The subindex of government securities remains at high levels due to significant yields on sovereign Eurobonds.
Meanwhile, according to the review, a reduction in the spread between the official and cash exchange rates and a decrease in NBU's foreign exchange interventions have led to a gradual decline in the foreign exchange subindex.
The Financial Stress Index in Ukraine sharply increased following the Russian invasion in February. However, it was lower than during the 2008 and 2014-2015 crises. At the end of 2022, it reached its lowest point since the beginning of the conflict.