Star of David graffiti in Paris may be Russian operation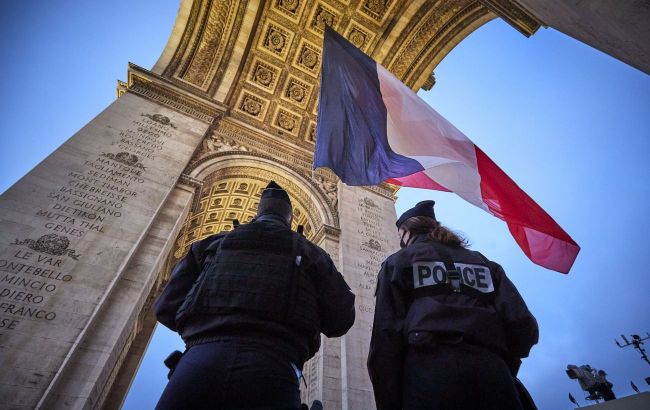 Illustrative photo (Photo: Getty Images)
The mass appearance of graffiti with a Star of David on the streets of Paris could be part of a destabilization operation by Russia. French law enforcement authorities are considering this version, according to Franceinfo.
According to a source from the news agency, investigators suspect that through graffiti with the Star of David, Russians attempted to destabilize the situation in France.
Journalists specify that this version emerged after the arrest of a young Moldovan couple ten days ago, who were caught painting Stars of David on building facades at night. During their arrest, they claimed that a Russian had assigned them this task for a small monetary reward.
Following this, a decision was made to deport the couple, and they were placed in detention.
Additionally, according to Franceinfo, investigators have identified another couple who came under the scrutiny of surveillance cameras. The new suspects quickly left France.
Background
On October 7, Hamas militants launched an attack on Israeli territory. In response, the Israel Defense Forces initiated an operation against the terrorists, which included a series of missile strikes in the Gaza Strip.
Against this backdrop, various countries around the world held demonstrations in support of Palestine, including France.
On October 12, the police and gendarmes had to disperse banned pro-Palestinian protests using tear gas and water cannons.
Since the start of the Hamas attack, France has recorded 857 anti-Semitic acts, and 425 individuals connected to such offenses have been arrested.