SpaceX reveals data to launch the Starship rocket again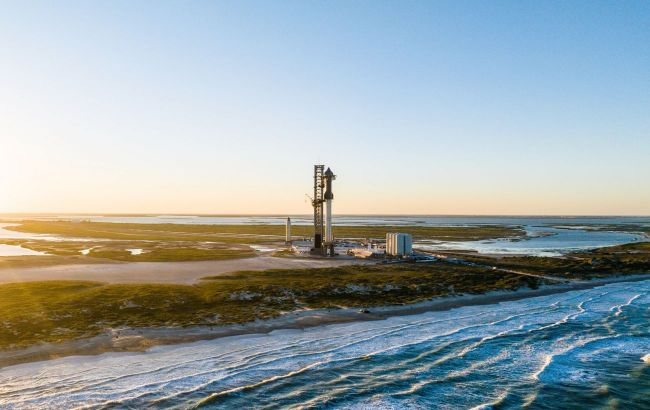 SpaceX will attempt the second launch of the Starship, with the schedule announced (photo: Getty Images)
SpaceX has announced the timeline for the second test launch of the Starship super-heavy rocket, according to Bloomberg.
SpaceX has stated that it could conduct the second flight test of its Starship rocket as early as mid-November, pending regulatory approvals.
The company released the initial launch target a few days after the Federal Aviation Administration (FAA) completed a safety review focused on potential impacts on public health and property.
The FAA report is part of a broader assessment required before Elon Musk's company can organize another test flight. The U.S. Fish and Wildlife Service is also consulting on an endangered species law with the aviation administration.
Starship launch
Starship is Elon Musk's ambitious rocket designed to transport cargo and, eventually, humans to the Moon and Mars. On April 20, SpaceX conducted the first launch of Starship, but it ended in an explosion.
Some of the Raptor engines installed on the Super Heavy booster failed, causing the rocket to start spinning off course. Musk acknowledged that multiple attempts might be necessary for a successful rocket launch.