South Korea, U.S. conduct military drills using drones and laser sensors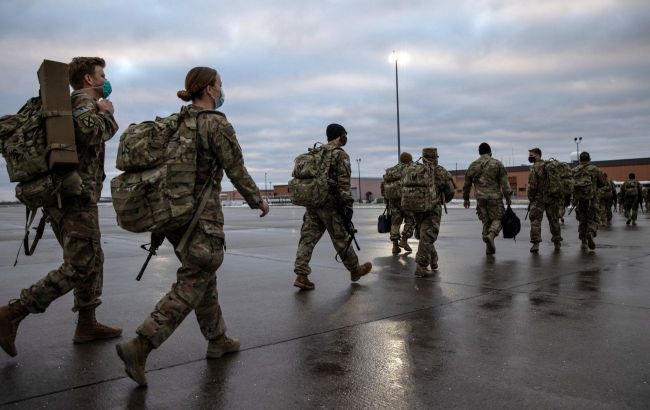 Illustrative photo (Photo: Getty Images)
This week, South Korean and U.S. forces conducted joint exercises involving drones, unmanned vehicles, and portable laser sensors as part of the modernization efforts of their Armed Forces, according to Reuters.
The training took place as South Korean forces conducted their annual autumn exercise, Hoguk, aimed at enhancing preparedness for nuclear and missile threats from North Korea. Over 120 soldiers from both sides collaborated to combat a prepared enemy team in a mock city resembling North Korea's capital, Pyongyang, constructed at the Korean Combat Training Center in the eastern city of Inje.
The exercises involved various high-tech weapon systems aimed at improving combat capabilities, including the use of integrated laser engagement systems (MILES) to simulate real combat situations. Several unmanned aerial vehicles were deployed for reconnaissance, some of which simulated firing from assault rifles. South Korea also deployed a multipurpose unmanned vehicle for casualty evacuation.
Choi Jeong-Il, captain of the South Korean army's 25th Infantry Division, known as the TIGER brigade, stated that the unmanned aerial vehicles and MILES equipment helped detect the enemy and assess allied forces' losses.
"We were able to confirm the enemy's movements using the drones, and hit them with the cutting-edge strike equipment, which allowed us to maximise the results of the operation while minimising damage to our forces," he said.