South Korea to provide $394 million in aid to Ukraine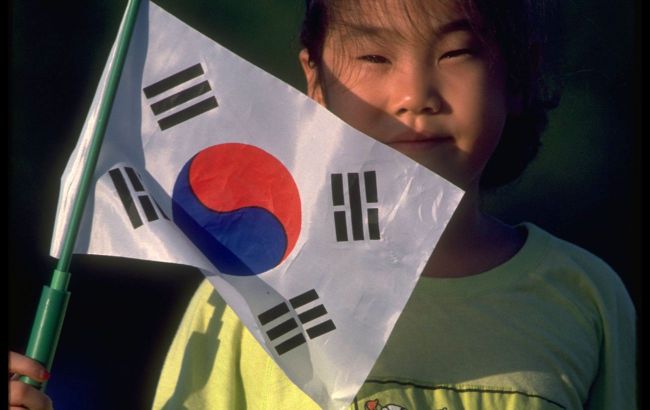 South Korea to provide $394 million in aid to Ukraine (Getty Images)
South Korea will provide 520 billion won (394 million dollars) in financial aid to Ukraine next year, Reuters reports.
According to South Korea's financial report, Seoul is set to deliver an aid package to Ukraine in 2024, comprising 98 million dollars for recovery efforts and 196 million dollars for humanitarian assistance.
Additionally, the South Korean government will provide 98 million dollars to Ukraine through international organizations.
South Korea's aid to Ukraine
South Korea is a major arms exporter. The country had previously refrained from sending lethal weapons to Ukraine, citing business ties with Russia and Moscow's influence over North Korea. However, as reported by CNN, South Korea provided non-lethal aid to Ukraine in early July amid its struggle against Russian aggression.
Furthermore, in May, the Wall Street Journal reported that South Korea had sent hundreds of thousands of rounds of ammunition to Ukraine.
It is worth noting that in June, South Korean President Moon Jae-in met with his Ukrainian counterpart, Volodymyr Zelenskyy, in Kyiv and agreed to provide a package of assistance in the fields of security, humanitarian aid, and recovery as part of the Peace and Solidarity Initiative with Ukraine.