South Korea may allocate over $50 billion for Ukraine's recovery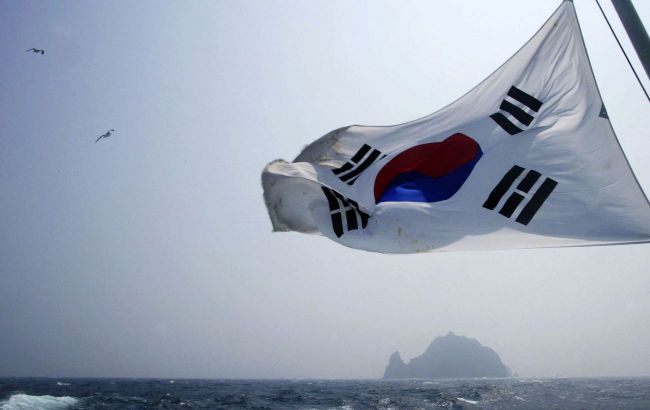 Flag of South Korea (Photo: Getty Images)
The economic secretary to the President of South Korea, Choi Sang-mok, stated that South Korea will offer comprehensive support to both the public and private sectors for Ukraine's recovery projects, amounting to $52 billion, according to The Korea Herald.
"Ukraine has requested the involvement of Korean companies in approximately 5,000 construction projects, estimated at $20 billion, through an intergovernmental cooperation channel in May," Choi Sang-mok said.
The assistance South Korea can provide to Ukraine
According to him, the government will begin evaluating the construction of modular block sites to quickly provide necessary living spaces for people, such as schools, residential buildings, and hospitals.
He added that the facility inspection will be conducted using official development assistance funds.
The government also plans to support the provision of technical assistance for the restoration of water infrastructure, complementing the humanitarian aid already proposed for the destroyed Kahovka HPS.
Support for the private sector
The Secretary to the President of South Korea announced that individual support will be provided to a privately-led reconstruction project, currently estimated at approximately $32 billion.
The project encompasses various sectors, including small modular reactors, nuclear power plants, airport reconstruction, construction equipment, railway transportation, and information technology.
"Even though the war is ongoing, and recovery efforts are in the early stages, we will prepare for our role in the reconstruction project as diligently as the Ukrainian government desires," Choi Sang-mok said.
Assistance from South Korea
Yesterday, it was announced that Poland and South Korea agreed to provide assistance to Ukraine and signed a memorandum of cooperation in the field of post-war recovery.
Previously, it was reported that South Korea had provided non-lethal assistance to Ukraine, which is fighting against Russian aggression.