South Korea, Japan and U.S. set up trilateral security hotline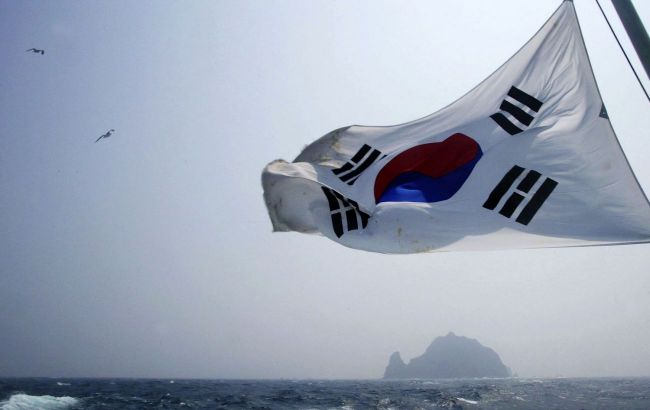 South Korea, Japan and U.S. set up trilateral security hotline (Getty Images)
South Korea, the United States, and Japan have established a trilateral hotline for security issues, marking another sign of their cooperation in the face of military threats from North Korea and China's assertiveness, Yonhap reports.
The hotline was set up following an agreement between South Korean President Yoon Sok Yol and his American and Japanese counterparts, Joe Biden and Fumio Kishida, on the "commitment to consult" with each other in case of a joint threat during their meeting at Camp David in the United States in August.
This hotline will connect the national security advisers of the three nations, ensuring voice and video communication between their leaders and top security officials at any time.
"A hotline among the three nations has been established, and a test among (the countries') technicians has also been completed," an anonymous source said.
Threats from North Korea and Russia
The establishment of the hotline coincides with growing concerns among experts and policymakers that Pyongyang and Beijing may engage in provocative actions, while Washington is deeply involved in the escalation of the conflict between Israel and Hamas and the prolonged conflict between Russia and Ukraine.
The hotline initiative comes at a time when Pyongyang has doubled down on its nuclear and missile programs as part of an aggressive nuclear policy.
Envoys on nuclear matters from the three countries will hold two days of talks in Jakarta, starting Monday, to discuss the tension arising from North Korea's nuclear program and closer military cooperation between Pyongyang and Moscow.
This meeting occurs amidst fresh accusations from the United States that North Korea recently transferred a significant amount of weaponry to Russia, indicating an expansion of military ties between the two nations.
North Korean dictator Kim Jong Un visited Russia last month to meet with Vladimir Putin, raising concerns that they might strengthen the Russian military in Ukraine, while North Korea acquires missile technologies prohibited by United Nations resolutions.
Russian Foreign Minister Sergei Lavrov is set to visit North Korea this week.
US-Korea cooperation
South Korean President Yun Sok Yol has pledged to boost the defense industry as a key part of the national security strategy, speaking at the opening of the country's largest-ever defense exhibition.
At this event, South Korea will showcase the overwhelming capabilities of the South Korea-US alliance, Yun said at the Seoul International Aerospace and Defense Exhibition (ADEX), which is held every two years, highlighting American military equipment, including the flyover of the US B-52 nuclear bomber.