Socio-economic crisis deepens in occupied areas due to 'mobilization'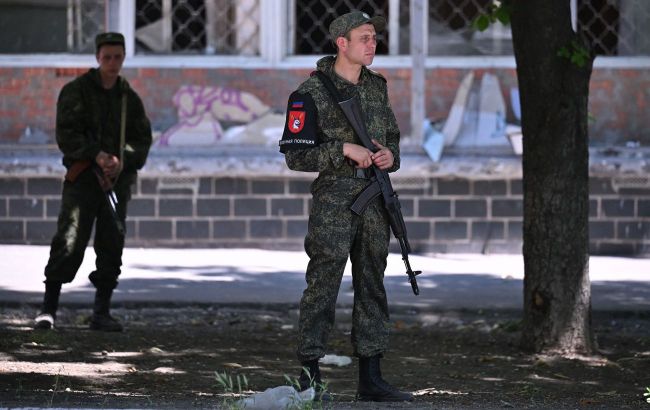 Illustrative photo (Photo: Getty Images)
Due to a series of factors, the socio-economic situation is worsening in the temporarily occupied territories of the Donetsk region, according to the press service of the National Resistance Center.
"Most industrial facilities are either not operating or have shifted to 4-day workweeks. Furthermore, the backlog of unpaid wages is increasing," the press service states.
It's noted that the reasons for this are:
Mobilization of the majority of workers
Preferential treatment given by occupiers to competitors from Russia
Lack of market outlets.
"As a result of the declining quality of life, the Russians make the region's residents even more dependent on the occupiers, who provide 10,000 rubles in payments in exchange for a passport," Resistance Center adds.
According to the National Resistance Center's data, Russian occupiers have also begun sending residents of settlements located directly on the confrontation line back home to use them as a so-called 'human shield.'
Meanwhile, in the occupation, a significant shortage of applicants has been recorded in 'universities.' In particular, there is a lack of paramedics and medical personnel among the occupiers.