Russians return previously 'evacuated' residents of occupied Ukrainian territories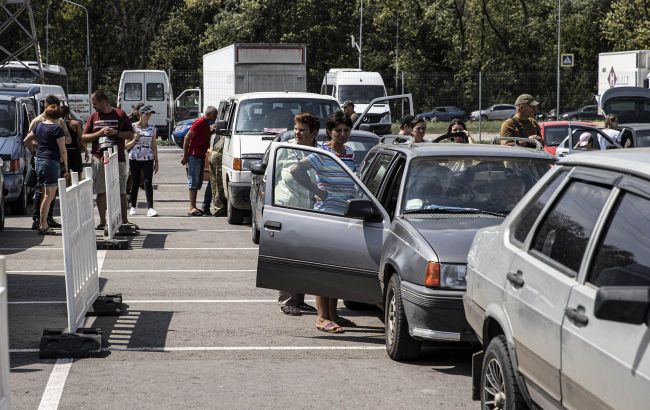 Illustrative photo (Getty Images)
The Russian occupiers have started to return home residents of Ukrainian settlements located on the frontlines to use them as so-called human shields, reports the Center for National Resistance.
The "de-evacuation" process started with the residents of Tokmak and Vasylivka, who were previously deported to Berdiansk.
Occupying authorities have also announced the opening of schools along the frontline, despite the presence of Russian troops in school buildings.
"In reality, the enemy has used this 'evacuation' as a means to document the residents, as only with the presence of red tape could people obtain housing and social benefits. Now, they are being forcibly returned to their homes where combat operations are still ongoing," says the Center for National Resistance.
Deportation of Ukrainians to Russia
Since the beginning of the full-scale invasion of Ukraine by Russia, the mass deportation of Ukrainian citizens from the occupied territories has been underway. 600 Ukrainians from temporarily occupied regions were transported to the Rostov region of Russia from late May to early June of this year.
Russians are most active at "evacuating" Ukrainian children, taking them to Crimea, Russia, or Belarus under the pretext of "recreation" or vacations in camps.
In August, the invaders transported 450 more children from the occupied territories of Ukraine to Russia.